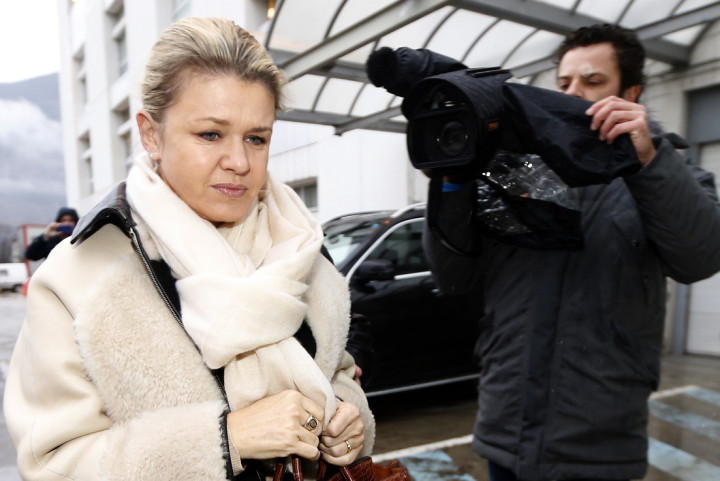 The wife of gravely injured F1 star Michael Schumacher has lost a court case in which she claimed press coverage surrounding her husband's ski crash invaded her privacy.
Corinna Schumacher's complaint was not upheld against a German newspaper and a TV station because their coverage was deemed to be balanced and informative rather than merely entertainment.
A Cologne court ruled that the media outlet "taz" and TV channel ZDF had the right to publish photographs of Schumacher's wife paying a visit to her stricken husband at Grenoble Hospital in France. A raft of other media outlets had the right to continue publishing similar material denied by the courts.
Dismissing Schumacher's claim, the court ruled the damage to her privacy was outweighed by the serious and critical tone of the coverage by the defendants.
Coverage by other publications which had a more entertaining tone was cited in contrast.
"The coverage is thus not only the gratification of curiosity and the pleasure of the reader," ruled the court. "It rather makes a significant contribution to the formation of public opinion by the reader is able to form a judgment as to whether he wants this coverage."
Schumacher's lawyer said the difference was only a "fig leaf". He said it was not valid to claim to be criticising coverage while reproducing it.
Michael Schumacher was treated at Grenoble hospital in the shadow of the French Alps following his catastrophic ski crash in the resorts of Meribel, late last year.
He has since been relocated to Lausanne hospital in Zurich to continue rehabilitation.