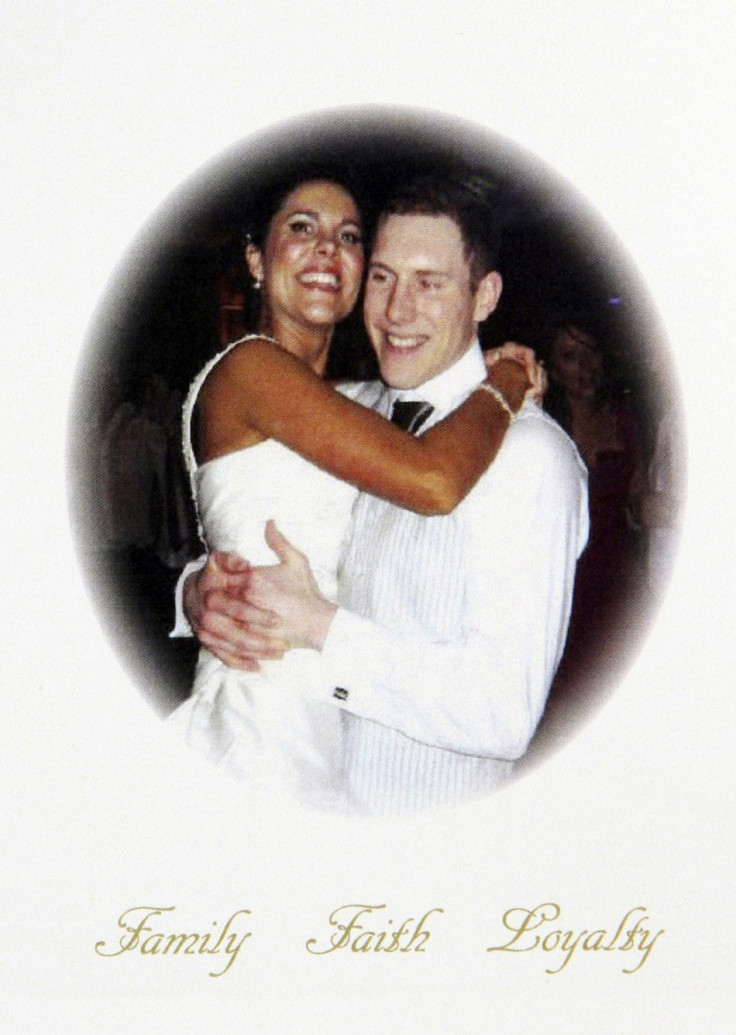 Michaela McAreavey's honeymoon murder trial is all set to open on Tuesday in Mauritius.
Michaela McAreavey, 27, who was working as an Irish teacher at St Patricks Academy in Northern Ireland and was the daughter of football manager Mickey Harte in Tyrone, was found dead in her hotel bathroom.
In Janurary 2011, Mrs McAreavey went to the Legends Hotel in the Indian Ocean island for their honeymoon. Michaela left her husband John McAreavey at the pool to fetch some biscuits when he was having a cup of tea at 2:44pm.
John McAreavey, a footballer, got worried that Michaela did not return with the biscuits so he went in search of her after 3pm and to his shock he found her dead in their hotel bathroom.
After investigation, police caught three suspects Abinash Treeboowoon, a 29-year-old room attendant, Sandip Moneea, a 41-year-old floor supervisor and Raj Theekoy, a 33-year-old room attendant.
Of the three, only two - Abinash Treeboowoon and Sandip Moneea - were charged with murder. Officials believe that the main motive behind the murder was theft that went horribly wrong. They claim that just two minutes before Michaela entered the room the suspects had gained entry. When they were suddenly confronted by Michaela they probably got scared that they would be caught, allegedly prompting them to kill her.
Abinash Treeboowoon and Sandip Moneea deny the murder charges. Poilce claim they have the evidence and witnesses against the accused who have been lodged in the high-security La Bastille jail.
The trial will start after a jury of nine is selected from a large panel of potential jurors, according to a Press Association report.
"No special security measures have been taken. It will be a trial like any other," Sky News quoted Bernard Sik Yuen, Chief Justice of the Supreme Court of Mauritius, as saying.
Among several witnesses, Raj Theekoy, a room attendant and an earlier suspect, reportedly claimed that he had heard Michaela screaming a few moments before her body was found.