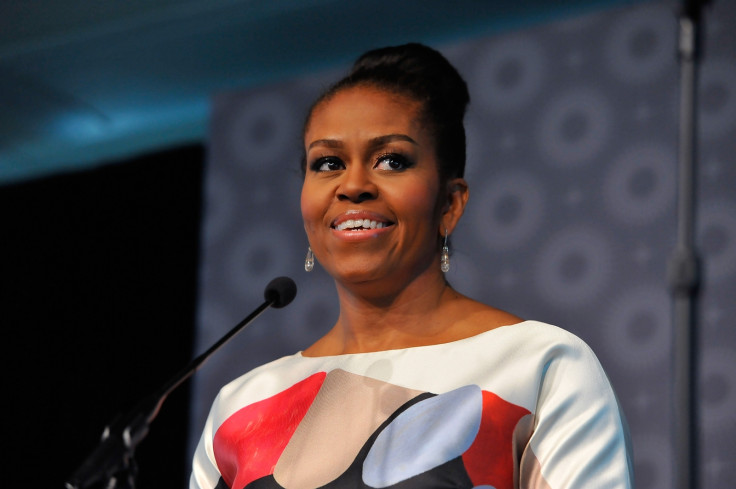 Michelle Obama is set for a comeback after taking some time out since leaving the White House.
The former first lady was a popular figure on the campaign trail, regularly being used by Hillary Clinton to lure big crowds to rallies across the US.
But she is now poised to take part in her first major event since Donald Trump's inauguration.
On 27 April, the former first lady will sit for a "conversation" at an event by the American Institute of Architects in Orlando, Florida.
"Over the last eight years while in the White House, former First Lady Michelle Obama has worked tirelessly to champion a number of important initiatives designed to make our world a better place," says the webpage highlighting Obama as a speaker.
The page says the former first lady transformed the position and became a "role model, champion, and inspiration for women, families, and young people across America and around the world".
It highlighted four of Obama's initiatives, including Let's Move!, which is part of an effort to address childhood obesity, and Let Girls Learn, which is aimed toward helping girls around the world to go to school.
It has been reported that the Obamas have signed a multi-million-dollar book deal, but no details have been released yet.
Following Hillary Clinton's shock defeat, there were a number of calls for Michelle Obama to stand herself for election in 2020, but the family have shown no interest in a third stint at the White House.