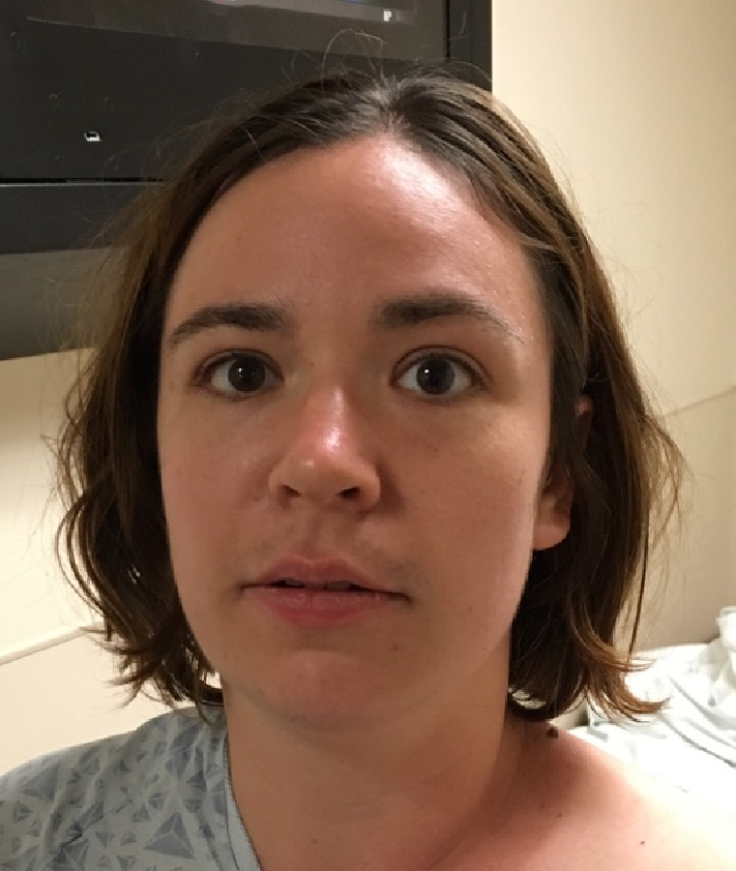 Police in the US are asking for help identifying a woman who was nearly naked when she was found wandering a street claiming to be a mermaid.
Officers in Fresno, California found the woman in the early hours of Tuesday morning (4 April.)
The woman's hair was wet when she was found at around 3am, and she told officers that she was a mermaid named 'Joanna', according to the Fresno Police Department.
The woman, who has two webbed toes on both feet, told officers that she had been in the water, but replied "I don't know" to "most questions", said Fresno officials.
She is 5ft 4in, weighs about 150lbs, and has brown eyes and brown hair.
She was found walking down the middle of Millerton Road across from the Eagle Spring Golf and Country Club, about a mile south of Table Mountain.
Anyone with information about her identity is asked to call Fresno police at 559-621-2455 or email the missing persons unit Detective Paul Hill at paul.hill@fresno.gov.