Former First Lady Michelle Obama has said she has no plans to run for President in 2020.
Mrs Obama said she is more interested in focusing on nurturing the talents of young people, rather than following in her husband's footsteps to The White House.
The 54 -year-old said her personal involvement with American youth through her work with the Obama Foundation has left her feeling positive about the country's political future.
Speaking at an event in New York she said: "This is why I'm not going to run for president, because I think it's a better investment to invest in creating thousands of 'me's'.
"We don't just need one [Michelle Obama], we need thousands and thousands," she said, according to Business Insider.
Obama said that the American people have had enough of archaic political views adding that she is confident that future generations will create positive change
"I'm optimistic about the future," she said. "There are some bright young people out there."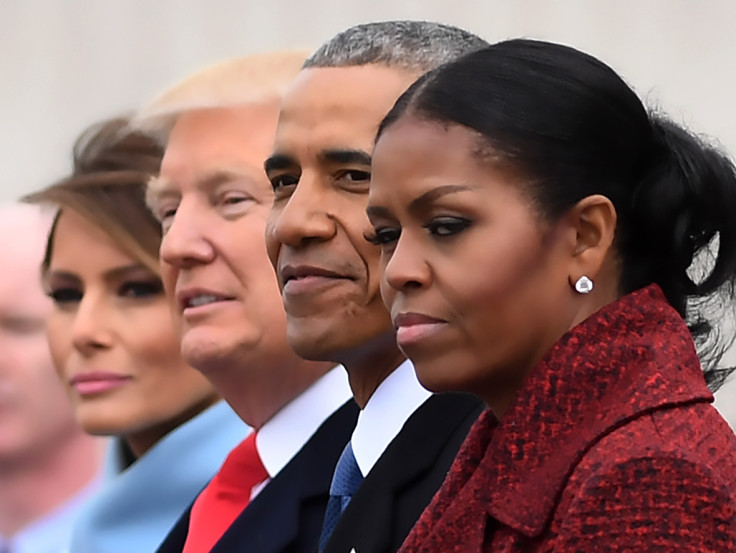 Oprah Winfrey was recently tipped as a possible runner for the next presidential election after her passionate speech at this year's Golden Globes ceremony where she addressed the matter of sexual harassment.
Responding to the public clamour calling for her to challenge Donald Trump in 2020, the multi-billionaire media mogul said she will only run for president – if she gets a sign from above.
'God, if you think I'm supposed to run, you gotta tell me, and it has to be so clear that not even I can miss it,' she said. "And I haven't gotten that yet."