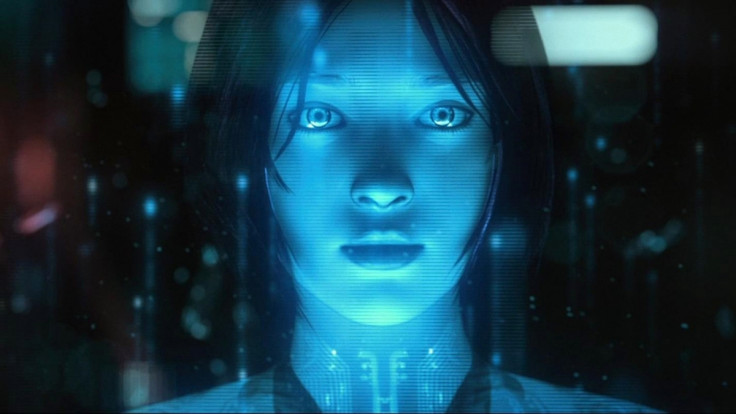 The fully functional beta iteration of Microsoft's forthcoming Cortana app for Android has recently leaked online as APK download, ahead of its official release.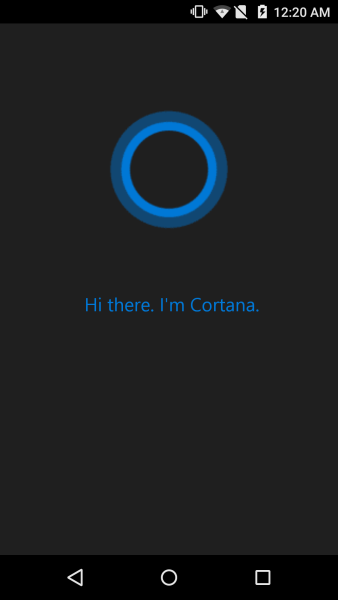 The beta version of Cortana app can be downloaded directly from the APK mirror, if you cannot wait for its official release, which is expected in the next few days.
You need to set up your Cortana app by specifying your name and agreeing to the terms and conditions. Once you have done that, you can sign into your Microsoft account and the Cortana app will become fully accessible.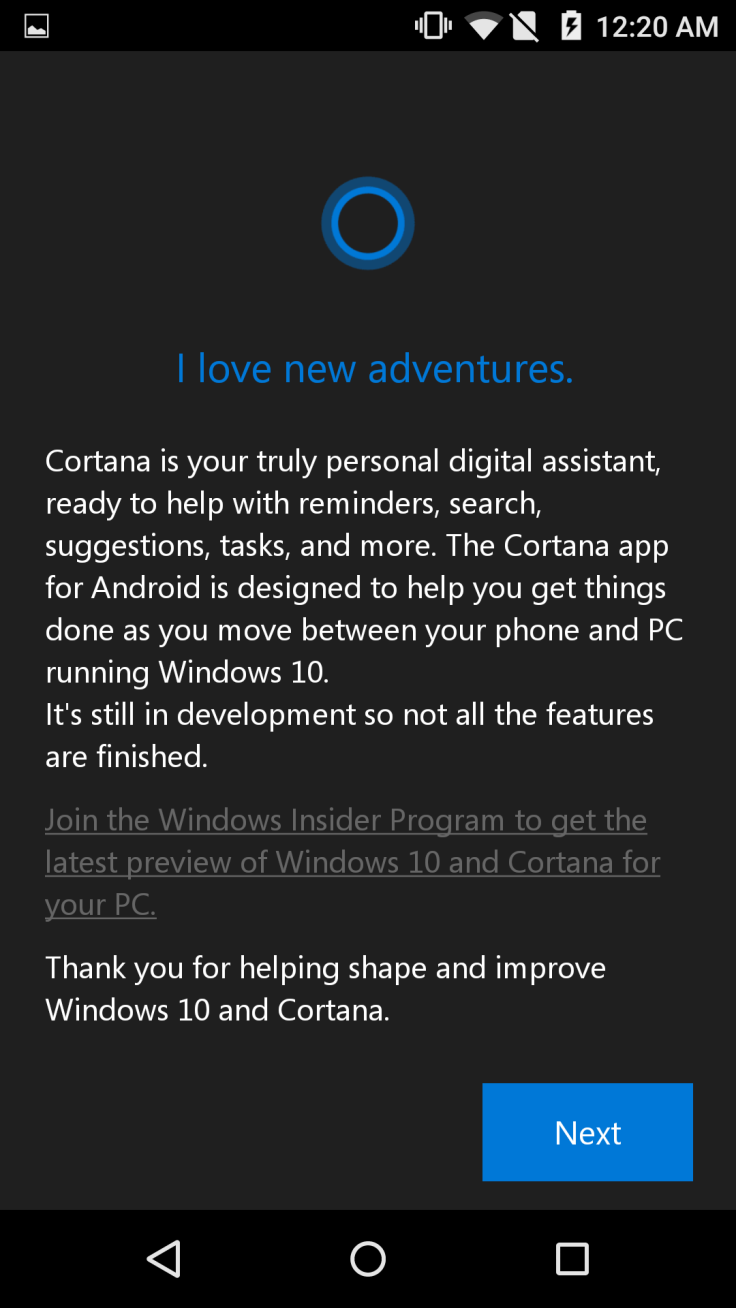 The new Cortana app for Android seems to be more versatile in recognising varying types of user voice commands such as placing calls, looking up directions, and setting calendar events, besides chaining together multiple commands with precision, reports Android Police.
For instance, when you search for a restaurant, you can also place a request for depicting its location and directions on a map, using a simple voice command like: "Show me a map of the second one."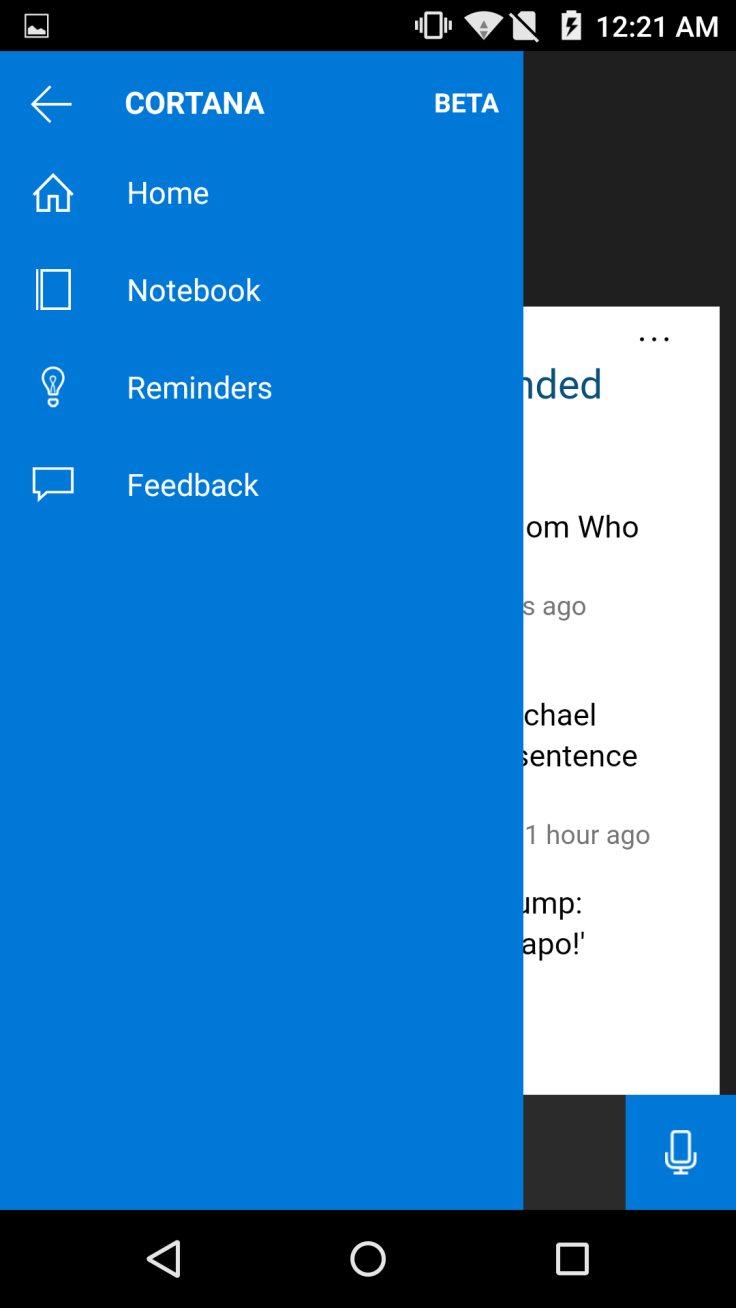 Folks at Android have confirmed that the Cortana app doesn't perform well with general information searches, although Google has updated its search database with bundles of knowledge graph stuff and plenty of useful information on topics such as Hitchhiker's Guide.
Interested Android users can go ahead and download the beta app for Cortana, using the following download link: Cortana (beta) via APK.