Microsoft Cortana updated to display newer weather animations, understand and speak more languages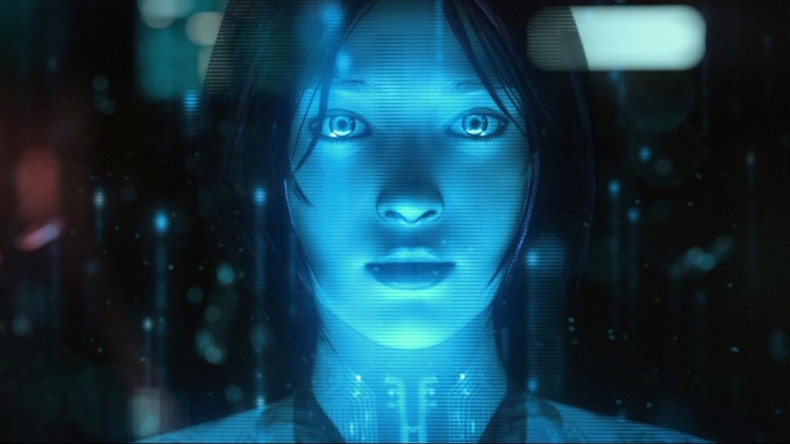 Users of Microsoft's Windows Phones can check out for an updated Cortana, as the personal digital assistant (PDA) has apparently received a new update that is said to display vital information via newer animations.
According to a WMPowerUser report, users can check for an updated Cortana Live Tile displaying weather-related information in animation form.
Users can verify for Cortana displaying weather details such as rainy conditions in the form of a raindrop animation if and when users do a check on the local weather.
Also, it seems like the current weather conditions along with the current time will be displayed more clearly by Cortana, along with a new weather report containing forecasts as well.
At this point in time, neither Microsoft nor the engineers behind Cortana have made the above update official; hence Windows Phone users are advised to check Cortana by keying-in (and asking) weather-related queries.
Along with the above feature, Cortana has also been updated to understand and speak more languages including Brazilian Portuguese, according to another WMPowerUser report.
In future, the PDA is said to come equipped to speak and understand a plethora of additional languages such as Indian English, German, Chinese, Hong Kong Chinese apart from other languages.
Cortana now seeding with Lumia Denim to more countries of the world
Microsoft's PDA is now on a wider rollout path and is seeding to more Lumia users running Windows Phone 8.1. Click here to check out the latest rollout status of Lumia Denim in the US, India and a host of European countries.