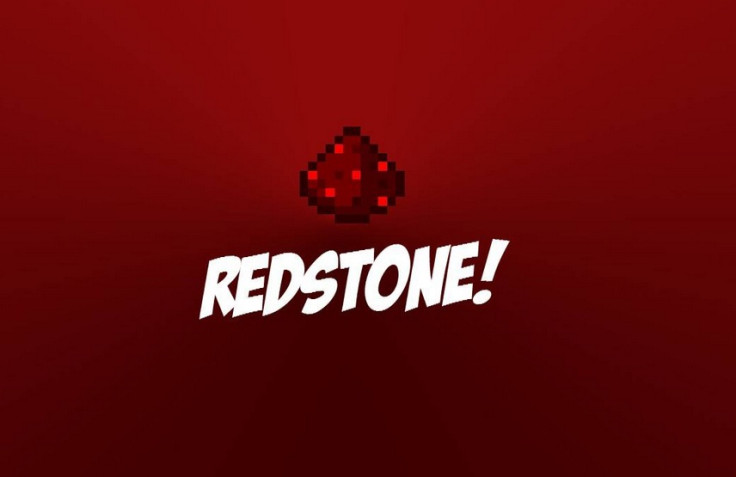 Microsoft has reportedly started working on its next Windows operating system codenamed Redstone.
Codename
Microsoft is known to be using codenames from popular games, for instance, the Spartan browser and Cortana from the Halo series.
The Redstone codename comes from the Minecraft game, which Microsoft officially acquired along with its development team for $2.5 billion in November 2014.
The company has reportedly entered the planning stage for the next update, which is set for a release in 2016, two internal sources confirmed to Neowin, which first unearthed information about the existence of the update. As the Windows Server is expected to be released in 2016, Microsoft's Windows Redstone could also be related to this project.
Release
Redstone will come in two waves; the first version is expected in June 2016, followed by the second version which is scheduled in October. The updates will be first available for Windows Insiders, ahead of their public release.
At the Windows Hardware Engineering Community (WinHEC) summit in March this year, Terry Myerson, executive vice president of Windows, announced that Windows 10 would be launched in 190 countries and 111 languages globally this summer.
According to Mary Jo Foley from ZDNet, there will be a minor update to Windows 10 codenamed Threshold during this fall, along with other regular fixes and updates Microsoft will offer before and after Windows 10 is released to manufacturing (RTM).
The report further suggests that Microsoft's Redstone is expected for a similar release time frame in summer/fall next year. It will not go by version Windows 11 or Windows 12 but is likely to be called the very same Windows 10.
The Redstone update, which will be a large update incorporating new functionality and support for new devices that are not a part of Windows 10, will be delivered to Windows 10 users automatically as part of their regular or monthly update.
Additionally, Redstone will be ushered in with Windows core features which will not be included in Windows 10 this year.
The Windows Insider program that offers access to pre-release software updates will continue and provide both monthly as well as larger updates to Threshold and Redstone.