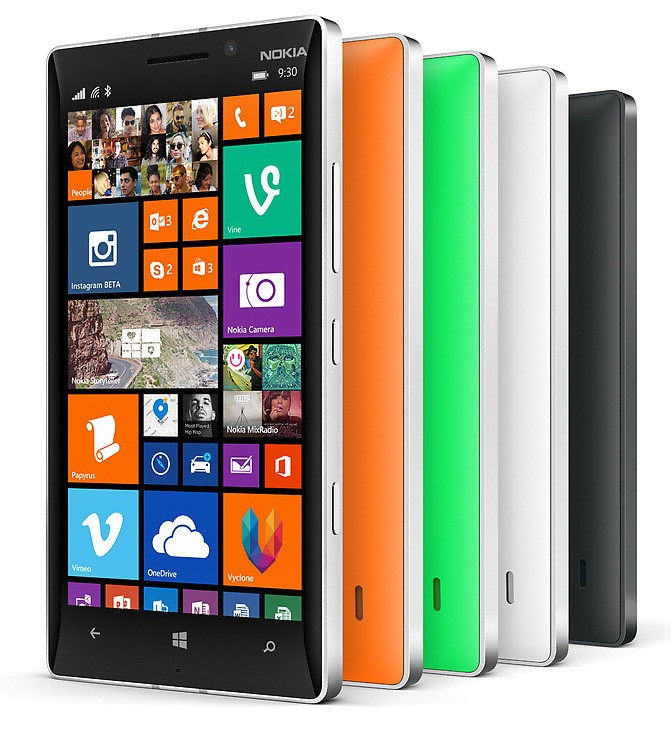 Microsoft's next Lumia series flagship smartphone will include a couple of innovative features, suggests a new report.
Microsoft is said to be working on an Iris scanner for biometric identification on Lumia 940, in contrast to the fingerprint scanner used by most manufacturers, sources familiar with the matter revealed to Fudzilla. This feature relies on near-infrared imaging and, therefore, would work in low light.
The advantage of using an iris scanner is that the user will not have to touch or, swipe the sensors. On the negative side, you will have to take off your sunglasses.
Another innovative feature is a dock, although information about this is limited at present. The Lumia 940 would be the first Windows phone to support a docking station, which could be connected to accessories or function as a standalone computer, like the Motorola Atrix.
Besides, the phone is said to be capable of figuring out whether a user is left or right handed, using some sensors and software tweaks.
As for its hardware, the Lumia 940 will pack a Qualcomm chip. Earlier reports had suggested that Microsoft would employ the 28nm Snapdragon 805, but the 20nm Snapdragon 810 chip is in contention as well.
It is expected to feature a 20-30 megapixel camera sensor with three LED flash lights.
Microsoft had already confirmed its flagship Lumia device with Windows 10 for phones will be available when the operating system is ready.
"We remain completely committed and focused on new flagship products. That said, certainly we believe the best time to bring those flagship devices to market is when we have our very latest flagship software experience available. We're focusing our flagship development for slightly later when Windows 10 is available," confirmed Neil Broadley, Microsoft's director of phone marketing.
[Source: WMPU]