Microsoft to Release Internet Explorer 11 Upgrades and More Features in Windows Phone 8.1 Update 1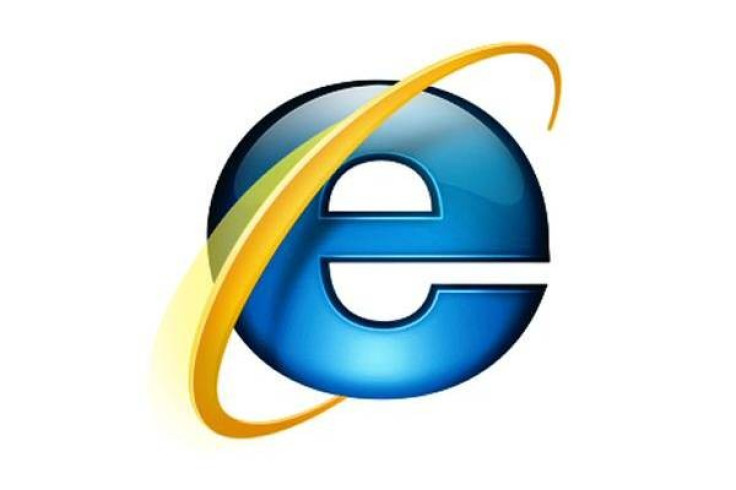 Microsoft's highly anticipated Windows Phone 8.1 Update 1 is expected to bring a host of features such as the ability to create folders on the Start Screen, synchronization with interactive phone cases, and, most importantly, the Redmond-based company's personal digital assistant Cortana.
Now Microsof have said Windows Phone 8.1 update 1 will also include enhancements to the company's Internet Explorer 11 (IE11) browser.
"Windows Phone 8.1 Update includes hundreds of Internet Explorer 11 enhancements that greatly increase compatibility with the mobile web," states Microsoft, in an official blog post.
Microsoft states that it took feedback from both developers and general users, before incorporating IE11 enhancements within Windows Phone 8.1 update 1.
A major enhancement that users should notice is a brand new interface while accessing social networking sites, within IE, via iOS and Firefox OS.
Microsoft states that users accessing their "most popular sites" will experience them synchronizing better and offering optimal viewability on mobile Windows devices.
These favourite sites include websites like The New York Times, and other sites flagged as being most visited by users.
Also, Microsoft has categorized the issues plaguing IE 11 into the following major categories:
Faulty browser detection not recognising IE as a mobile browser and giving the desktop experience.
Using only old webkit-prefixed features that have been replaced by standards.
Using proprietary webkit-prefixed features for which there is no standard.
Using features that IE does not support with no graceful fallback.
Running into interoperability bugs and implementation differences in IE.
The company is also working on developing fixes for the above category of issues, and users of IE can expect these 'patches' to roll out soon.
Windows Phone 8.1 Update 1is due to roll out to developers starting next week. Developers can check for the enhancements in IE along with the new features, and report issues, if any, directly to Microsoft.
© Copyright IBTimes 2023. All rights reserved.