Microsoft has pulled its Windows RT 8.1 update temporarily from the Windows Store after reports said some devices were affected by the latest update.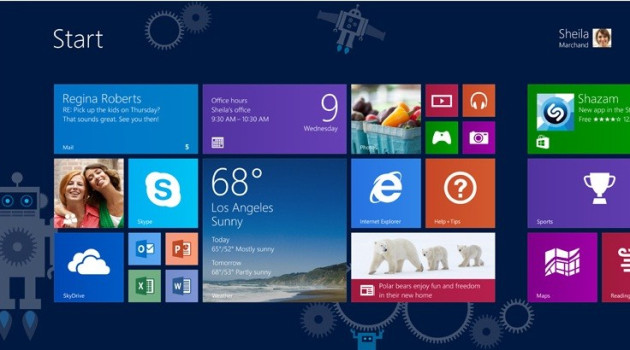 Microsoft rolled out the official version of Windows 8.1 and Windows RT 8.1 as a free software update for desktops, laptops and tablets running Windows 8. The update is available online as well as in the Windows Store.
However, some of the Windows RT devices were affected after the Windows RT 8.1 update and a boot configuration error was cited as the cause.
Microsoft has acknowledged the issue and is currently investigating the problem. The company said it is trying to resolve the issue at the earliest.
"Microsoft is investigating a situation affecting a limited number of users updating their Windows RT devices to Windows RT 8.1. As a result, we have temporarily removed the Windows RT 8.1 update from the Windows Store. We are looking to resolve the situation as quickly as possible and apologise for any inconvenience. We will provide updates as they become available," Microsoft said.
The Windows 8.1 brings a variety of new features and remarkable improvements to the previous Windows 8. One of the key features of the new software update is the start button. The start screen in the Windows 8.1 is more customisable with new tiles, background designs and colour. The update also brings enhancement to multi-tasking and improves multi-monitor support. Besides, it comes with new and improved stock apps and services.