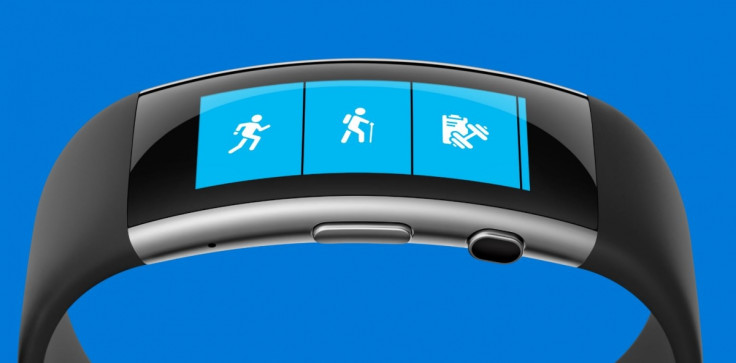 Microsoft is rolling out an update for its second generation Band featuring a new hiking experience, Explore Tile and update to the Health app. The Explore Tile uses a built-in GPS to keep track of the route on the Band's display.
It is designed for tracking hikes and walks around the neighborhood. Along with this users can take advantage of a number of features of the Explore Tile. After a hike, users can sync the Band to a mobile app to see points of elevation and a map of the route taken on the Health App as well as a web dashboard.
It also reminds users to stay hydrated, provides information about sun set and alerts them of inclement weather based on the atmospheric pressure. Besides, with the Explore Tile, users will also be notified when ultra violet (UV) exposure is high.
The update to the Microsoft Health app is now available for download via Windows Store for Windows 10 powered PCs and tablets. Users can sync the device manually to a PC or Surface tablet via a USB cable and manage tiles, personalise the Band and update firmware. The Live Tiles will display your current steps count and calories burnt.
When using the Microsoft Health app users can look for two new profiles in the social leaderboard with one representing the average daily steps and cardio minutes for your group and the other profile with the people whose daily steps and cardio minutes rank in the top 25 of your group.
The availability of the roll-out is shared by Lindsey Matese, senior communications manager, Microsoft Band and Health. Upon the update you should notice the firmware version of the Band is 2.0.463.0 26 and the updated Health app comes with version 2.3.20516.0.