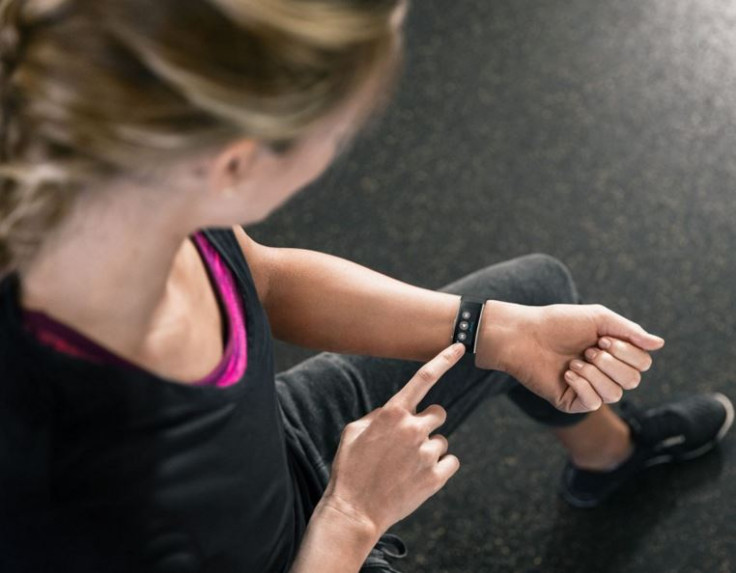 Microsoft has announced a bunch of new features exclusively for its new smart band. The features include new music controls, activity reminders and an improved Exercise Tile. When the updates are available, you should see "What's New Tile" on the Band. Just tap the tile to explore the new features and functionality added to your wearable device.
You do not need the phone to control music you are listening to; instead your Microsoft Band 2 will do everything. Using the music controls feature you can pause, play, skip forward and back. You can even raise the volume or lower it. The Band 2 can connect to any music app on your phone via Bluetooth.
The update further adds supports for activity reminders. You can choose time intervals as well as days when you want to be reminded of. You can always set a period of time when you do not want to receive reminders, for instance, when you are sleeping or driving.
With the Exercise Tile, you can track the duration, calorie burn and heart rate for any exercise. When you review exercise sessions in the health app or Web Dashboard, you should see all your summaries and observations grouped by exercise type, according to the Microsoft devices team.
The Band is available for $249.99 at Microsoft retail stores, MicrosoftStore.com and other third-party retailers.