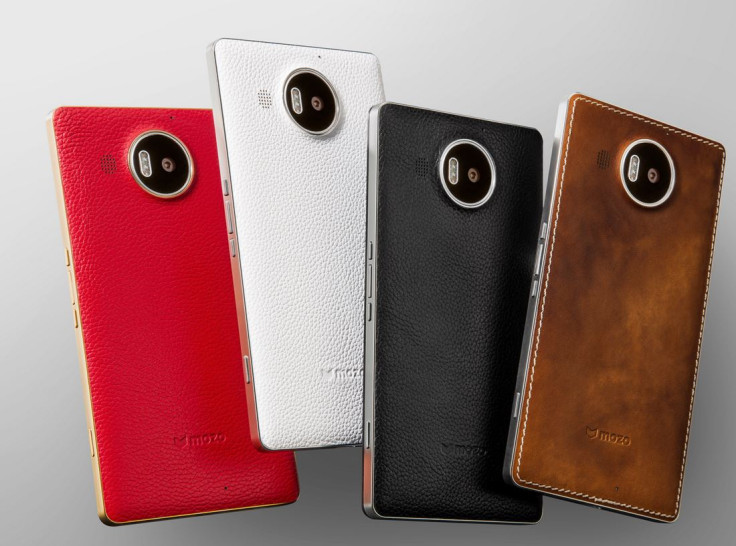 Some must-have accessories are now available for the new Microsoft Lumia phone, the Surface tablet and the latest Band at reasonable prices. These include Surface Pen, charging stand and cable for Microsoft Band 2, Display Dock and Surface Dock. Check out the following list to know more about the accessories.
Mozo covers
If you want to protect your new Lumia phones against scratches, there are many cases and covers available in the market but if you are looking for the best, you might consider using Mozo covers. They come in a wide range of colours that will make your Lumia 950 and 950 XL look stunning.
A noteworthy feature of the Mozo back and notebook covers is that they replace the original cover on the Lumia phones and support wireless charging.
Display Dock for Lumia
In case you have forgotten your laptop at office, just connect your Lumia phone to an external monitor, keyboard and mouse using the Microsoft Display Dock to get a PC-like experience. The Display Dock is available for purchase from the Microsoft Store at a suggested retail price of £79.99.
You can run the entire Windows app such as Word, Excel, PowerPoint and Outlook directly onto the big screen. The Display Dock has USB-C port, which means you can charge your phone while working.
Surface Pro 4 Type Cover
Microsoft's next generation Type Cover claims to offer the most advanced Surface typing experience. Although designed for the Surface Pro 4, it is compatible with the Surface Pro 3. It is available for just £109.99.
Surface Pen
One of the must-have accessories which you can use for Surface 3, Pro 3, Pro 4 or the Surface Book is the new Surface Pen. It comes in gold, silver, black and dark blue colours. With the Surface Pen, you can write or create documents digitally. If you own a Surface Pro 4 or Book, you can take advantage of the Surface Pen's 1,024 levels of pressure sensitivity.
Microsoft Surface Dock
Use the Microsoft Surface Dock to transform your Surface tablet into a desktop. The Dock has two mini ports, a gigabit Ethernet port and four USB 3.0 ports and four USB 3.0 ports and an audio output. It is compatible with Surface Book, Surface Pro 4 and 3.
Surface Sleeves
Use the Kate Spade and Jack Spade Sleeves to protect your Surface tablets. These sleeves start from $59.99 with materials from soft vegan leather to neoprene cushion.
Microsoft Band 2 charging stand and USB charging cable
While your new Microsoft smart band is too busy providing notifications about the new messages and calendar alerts, the device needs to be charged properly to run a whole long day. The charging stand lifts your new Band off the table offering a better viewing position and turning it into a table clock.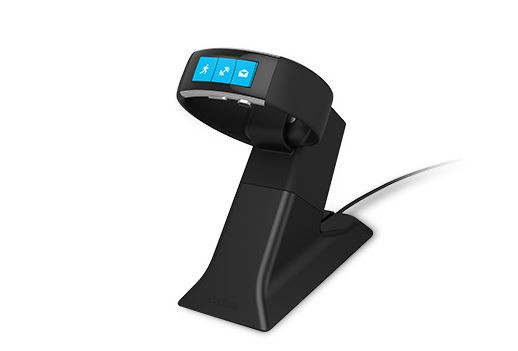 The charging cable comes in a box along with the new Band. However, it is always a good idea to keep a spare cable which you can use for the car or even for office, so that you do not have to carry a cable everywhere.