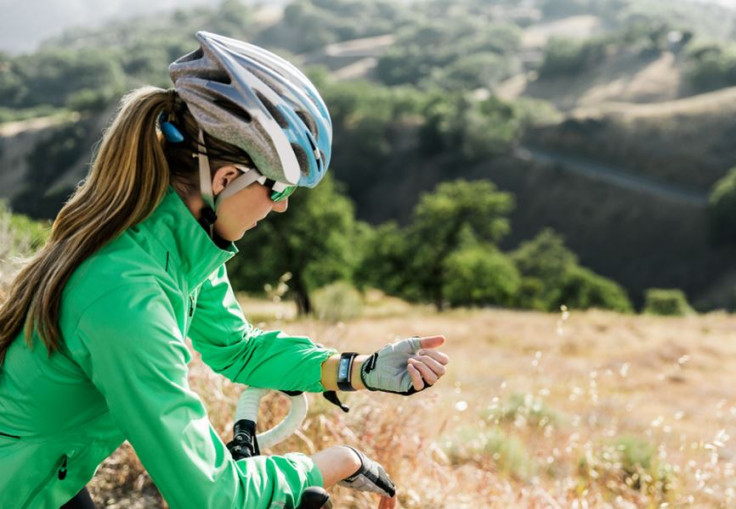 Microsoft's new Band is getting more social as you can now share your activity summaries on Facebook, Twitter and in email and text messages. The latest sharing experience comes as part of a few tweaks that Microsoft has made. The company has already begun rolling out the update which would continue over the coming days.
"Whether you're looking for new ways to reach your fitness goals, stay on top of your golf game, or remain connected with friends and have fun, the new Microsoft Band has you covered," says the Microsoft device team in a blog post. "Share your best run, ride, exercise or even sleep, with some new and improved social sharing capabilities – and check out our new Golf and Guided Workouts enhancements," it adds.
Included in the update is a new mode called Tournament Mode for Golf, a functionality that offers United States Golf Association rules for competitive play. The smart band will track your round of play and your health activity, but hide your step count, distance and heart rate. A summary of all the information would be available for you in the Health app and dashboard upon completion of the play.
Another feature is an update to Guided Workouts experience with the ability to track your distance. You will get a notification when you reach a distance goal during a Guided Workout that includes running, walking or biking.
Users in the US can now connect their Microsoft Health account to Cortana. Once connected, Cortana will show your activity progress from the band directly, including steps and calories and provide you with comparisons to the day prior.