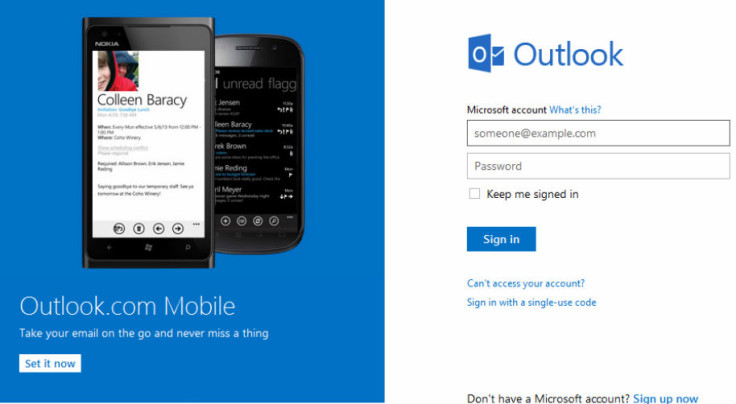 Microsoft has released a new feature for Outlook.com mail users that allows them to save attachments/files directly to their OneDrive cloud storage.
According to a Neowin report, the new feature which is currently being tested by Microsoft will roll out in phases to Outlook users throughout the world.
How does the new feature work?
Outlook users can check the functionality, within their mail, by clicking on any attachment.
View Online
Save to OneDrive
Download
Upon selecting Save to OneDrive option, the attachment gets automatically saved to the users' OneDrive cloud storage, and will be available for viewing/editing anytime thereafter.
This feature, once rolled out globally, should help business users who complain of lack of storage space on hard disks of their machines, and have to manually transfer new email files/attachments to OneDrive.
Rollout of the feature
Check your Outlook account as the feature seems to have been rolled out to some users.
On paper, Redmond's new Outlook mail feature, adds a greater degree of functionality to Outlook, thus competing with rival Gmail that allows users to save attachments directly to the users' Drive.
Do let us know, in our comments section below, as to whether you are able to see Microsoft's new feature for Outlook mail attachments.