Microsoft releases touchscreen bug-fixing update to Lumia 535 dual-SIM users: Check out now
The update also brings along Cortana to more countries of the world, along with Europe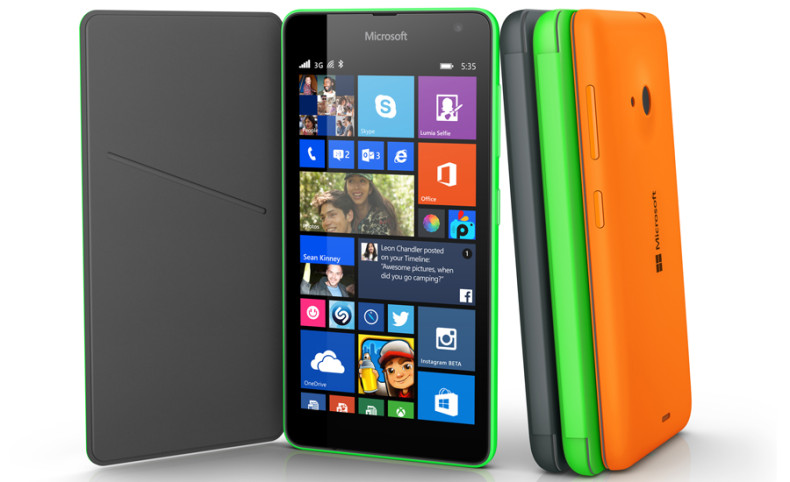 If you are an owner of Microsoft's recently released Lumia 535, and are plagued by the touch sensitivity issue as reported by the smartphone's early adapters, then check out for Microsoft's latest software update for your devices which promises fixes to the touchscreen bug.
The Redmond-based company has now released/extended the software update that fixes touch-sensitivity issue to more countries of the world, according to a WMPowerUser report.
The latest update now covers users of the dual SIM-card variant of Lumia 535 as well, apart from hitting the single SIM-card edition last month.
As per the WMPowerUser report, Microsoft's recent update is now seeding to Lumia 535 users (both single-SIM and dual-SIM editions) in more regions including Germany, Italy, Spain and France.
If you are a user of Lumia 535, you will be notified automatically about Redmond's new update.
Cortana reach widens with the latest update
Apart from incorporating fixes to the touchscreen sensitivity bug, the latest update for Lumia 535 also takes Microsoft's personal digital assistant (PDA) Cortana to more countries.
With Cortana reportedly having wider reach, users in France, Germany and Spain can check out for the PDA, upon installing the new software.
Apart from the above aspects, Microsoft's new software also brings along the ability to include cellular data toggle to quick actions in the Action Centre.
To manually check for the latest update, navigate to Settings and tap on Phone Update.
You can also track the Lumia Denim update status for your smartphones by clicking here.