Microsoft Windows 10: List of useful keyboard shortcuts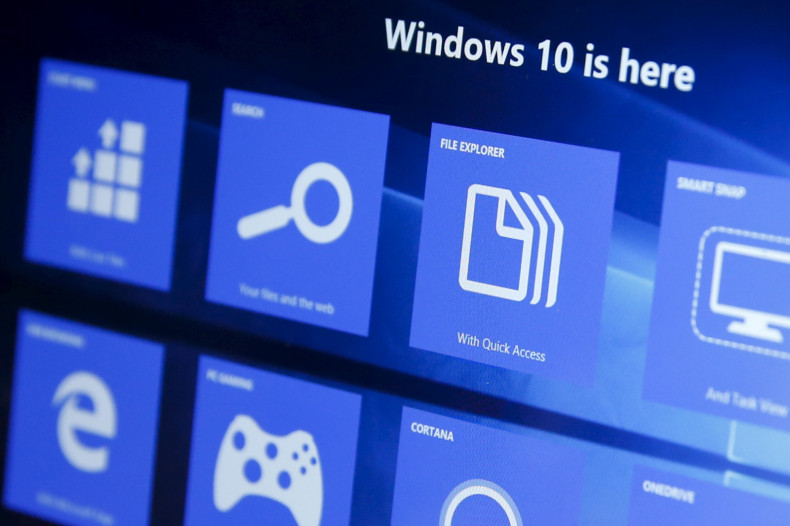 Microsoft's most expected Windows 10 operating system has started rolling out to the public, and the OS comes with eye-catching features such as a brand-new mini start menu, Cortana, the Edge web browser and a new UI.
These new aspects seem to have struck a chord with users, evident by the fact that the new OS was reported to have been downloaded on a whopping 14 million computers worldwide in just 24 hours.
It is quite natural for users, having downloaded Windows 10, to check out all the new features and explore the OS in depth.
To enable users better interact with/explore Windows 10, keyboard shortcuts vital for guiding users through the OS have been compiled. These should let users understand Microsoft's newest PC operating platform quite easily:
Important keyboard shortcuts to use Windows 10
Generalised shortcuts
Windows Key+K – Opens the Connect quick action
Windows Key+I – Opens Settings
Windows Key+E – Opens File Explorer
Windows Key+H – Opens the Share charm
Windows Key+T – Lets users navigate through apps on the task bar
Ctrl+Shift+Esc – Launch Task Manager
To check out Activity Center

Windows Key+A – Opens Action center
Windows Key+V – Lets users navigate through notifications
Windows Key+Shift+V – Lets users navigate through notifications in reverse order
Windows Key+B – Lets users set focus in the notification area
To explore Cortana

Windows Key‌+S – Opens search
Windows Key‌+C – Opens Cortana in listening mode
To use Microsoft Edge

Ctrl+D – Adds current site to favourites or reading list
Ctrl+J – Launches downloads pane
Ctrl+I – Opens favourites pane
Ctrl+H – Opens history pane
Alt+C – Launches Cortana
Ctrl+Shift+R – Enables users to enter reading view
F12 – Launches F12 Developer Tools
F7 – Switches caret browsing on for current tab
Ctrl+K – Opens duplicate tab
Ctrl+Shift+P – Opens new InPrivate Browsing window
For Virtual Desktop usage

Windows Key+Ctrl+D – Adds a virtual desktop
Windows Key+Ctrl+Right arrow – Lets users switch between virtual desktops created on the right
Windows Key+Ctrl+Left arrow – Lets users switch between virtual desktops created on the left
Windows Key+Ctrl+F4 – Closes current virtual desktop
Windows Key+Tab – Opens Task view
Open Gaming bar

Windows Key+G – Opens Game bar upon launching a game
Windows Key+Alt+G – Records the last 30 seconds
Windows Key+Alt+R – Begins recording
Windows Key+Alt+Print Screen – Captures game screenshots
Windows Key+Alt+T – Displays/hides recording timer.
[Source: Redmond Pie].