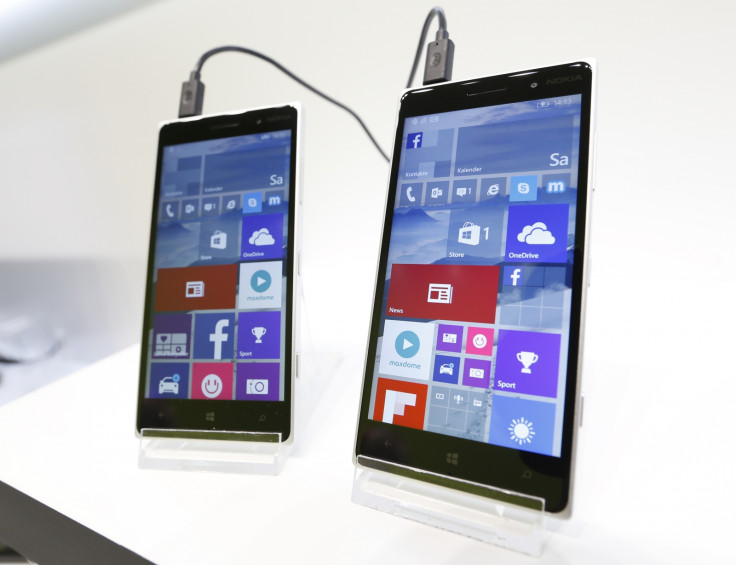 Microsoft, which has rolled out the full version of Windows 10 applicable to PCs across the world, has now shared the status of Windows 10 Mobile.
According to a Verge report, that quotes Windows Phone head-honcho Joe Belfiore, engineers of the Redmond-based company have completed a major portion of the development work of Windows 10 Mobile, with only minor tweaks pending.
"The phone is significantly feature complete, but we'll continue to polish and tweak and iterate the things that still need to work. But in general, the broad feature set is set", stated Belfiore to The Verge.
This means that Windows 10 Mobile could be launched in the near future. Joe Belfiore's latest statement also adds meat to a South African Microsoft team leader's recent statement about Windows 10 Mobile being rolled out in November.
Microsoft's executive vice-president Terry Myerson also confirmed that at least one, or maybe two Windows phones running Windows 10 Mobile will be launched in late 2015. These handsets are highly expected to be the Lumia 950 and Lumia 950 XL, according to earlier reports which also indicate that either or both of these devices could feature a front-facing LED flash.
However, Windows 10 Mobile could take longer to reach older Lumia smartphones in countries where OS updates are dependent on wireless carriers. But, another report had claimed that updates to the mobile variant of the OS could be released independent of network providers.