Microsoft Windows 10: Unified OS to be offered via USB drives at same cost as Windows 10 DVD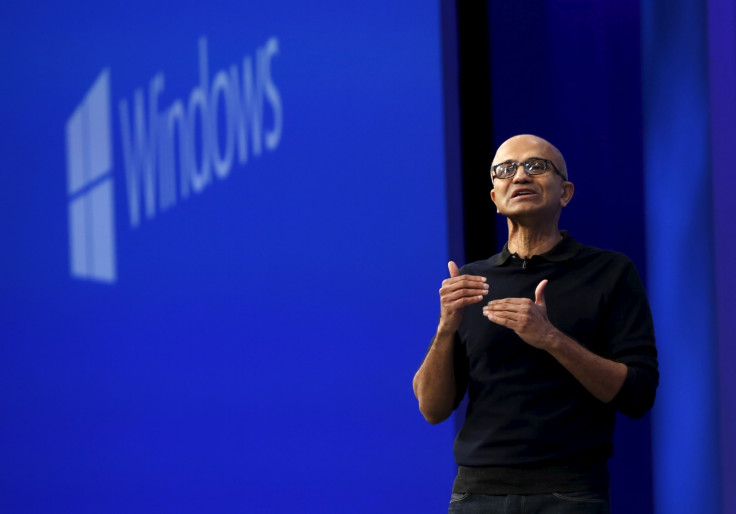 Microsoft's Windows 10 Unified PC operating system, which is all set to be released on 29 July, will reportedly be available on USB drives, apart from DVDs.
According to Winfuture Deutschland, users can obtain both the 32-bit and the 64-bit variants of Windows 10 via a USB flash drive.
A major advantage that this unconfirmed development offers is that a USB drive will allow Windows 10 users to choose between the 32-bit and 64-bit Windows 10 versions, unlike a DVD which contains either the 32-bit or the 64-bit OS.
Besides, many modern computer systems have dispensed with the CD/DVD drives altogether.
At the moment, Apple lays emphasis on offering OSes via the cloud/internet rather than selling operating system hardware.
The Winfuture report adds that the price of Windows 10 offered through the USB drive is identical to the Windows 10 OS offered through a CD/DVD.
Microsoft's Windows 10 Home and Windows 10 professional (offered through physical disk media) cost $119 (£76) and $199.99 (£127) respectively. These prices are said to remain the same even when offered through specialised USB drives.
Windows 10 OS, offered through USB, will in all likelihood carry a license that grants users permission to run the OS on a single PC. At the moment, French and English languages are said to have been integrated, with more languages in the pipeline.
Windows 10 upgrade
Microsoft is letting users of older OSes viz the Windows 7 and Windows 8/8.1 upgrade to Windows 10 for free. The Redmond-based company is also letting these users reserve their free upgrade copies, via a custom notification currently in all existing Windows 7, Windows 8 and Windows 8.1 desktops.
Microsoft will also let Windows Insiders upgrade to Windows 10 even without integrating their Microsoft Accounts (MSAs).
© Copyright IBTimes 2023. All rights reserved.