Microsoft Windows XP users to officially get extended Google Chrome support until end of 2015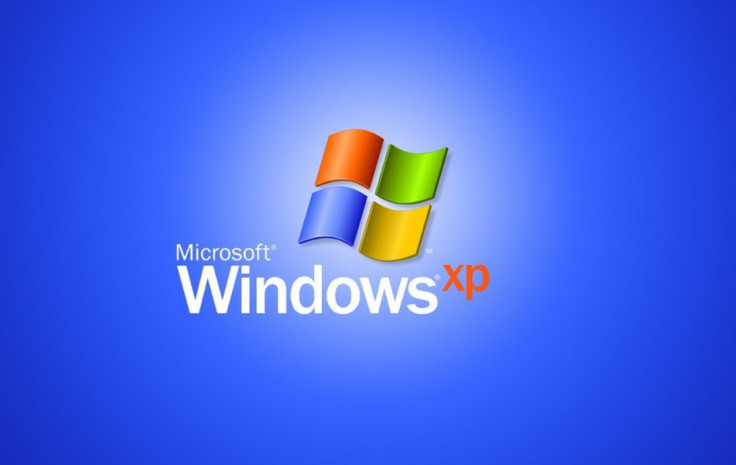 Internet giant Google has stated that it will officially support its popular Chrome web browser on the legacy Microsoft Windows XP operating system until the end of 2015.
Announcing its intention to support Chrome on Windows XP in a blog post, Google states that it will extend its previous deadline of April 2015, until the end of the year.
Microsoft ended technical support for Windows XP in April 2014, but the OS continues to find worldwide user preference.
"Millions of people are still working on XP computers every day. We want those people to have the option to use a browser that's up-to-date and as safe as possible on an unsupported operating system," Google said.
Along with official support for Chrome, users on Windows XP can also look forward to timely updates and security patches from Google all through the year.
Microsoft stopped issuing OS updates and security patches to Windows XP users, thus leaving the OS prone to vulnerabilities. Despite being an official non-supported OS, an unofficial service pack 4 for Windows XP users was released by Google.
The 'unofficial' service pack 4 is claimed to integrate all features found in the earlier three official Windows XP service packs.
The entire package is in the form of an 827 MB file, and can be used on any x86 system running Windows XP Service Pack 1 (SP1).
© Copyright IBTimes 2023. All rights reserved.