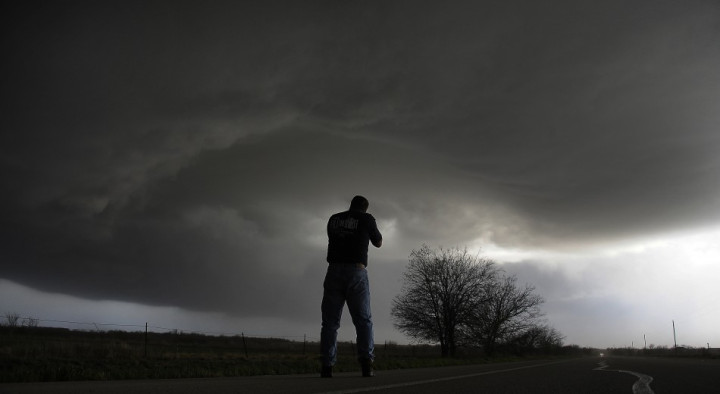 Three people have been killed as violent weather and spring storm tornadoes swept across much of the southern US and the Midwest.
The storm, which brought snow, hail and fierce winds, roared through Louisiana, Georgia and Tennessee, where authorities declared a state of emergency.
Hail as big as golf balls was reported in northeast Georgia and high winds knocked over power lines and trees in Alabama and Mississippi.
Kathy Coleman, of Shuqualak in Mississippi, hid from the storm in her bathroom. "All I could hear was trees breaking and falling and glass," she said.
Dave Grounds, also of Mississippi, said he was watching TV when the rain suddenly intensified and winds picked up.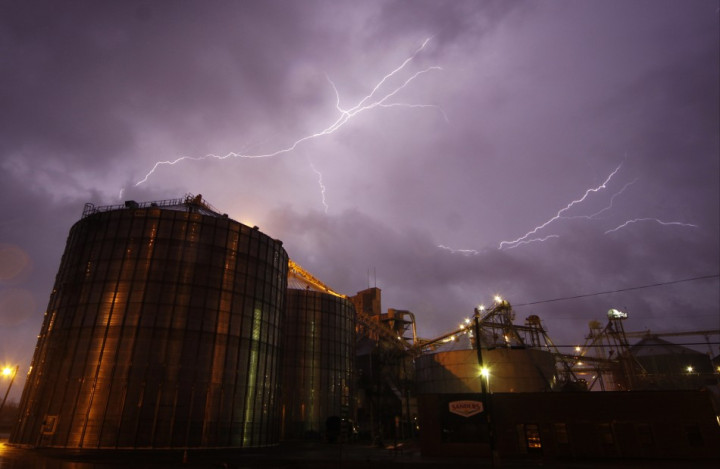 "That's when the house started shaking violently, like it was grabbed by both sides. I thought it was an earthquake, and that's when things started collapsing.
"Electricity lines came down and started sparking like it was the Fourth of July, and the whole house filled with smoke."
One person in Mississippi was killed after the factory building he was in was hit by lightning.
Greg Flynn, spokesman for the Mississippi Emergency Management Authority, told weather.com: "We do know that we have one death reported, and other injuries in Kemper county.
"We have structural damage and it goes without saying that we have power outages."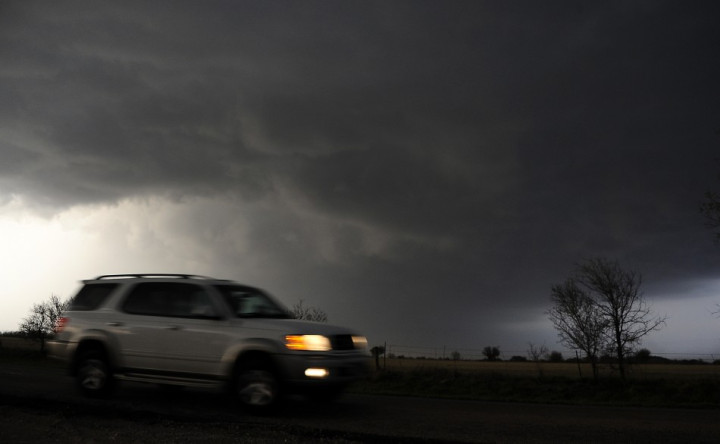 The National Weather Service said a tornado with winds of up to 157mph had wrecked dozens of homes in St Louis in Missouri. Storm chaser Derek Cody described the tornado as "a black mass that moved across the road".
In Nebraska, a woman died after she tried to walk the mile home from her car during a blinding snowstorm.
An employee of Ameren Missouri was electrocuted as he attempted to restore power following the storm.
The victims were the first people of the year to be killed by tornadoes in the US. This time last year, 58 deaths had been attributed to tornadoes.
Son of Sandy: US Braced for Catastrophic Atlantic Hurricane Season