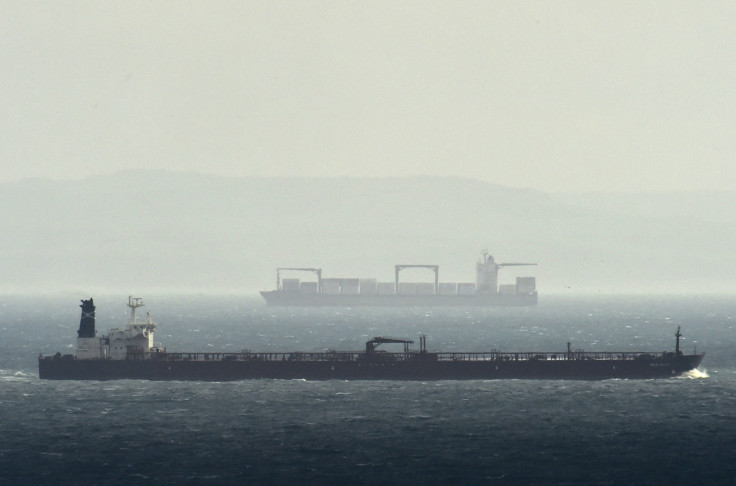 The UK Border Force has intercepted a small boat carrying what are thought to be three migrants attempting to reach Britain. The incident took place a week after a dinghy carrying 18 Albanians plus two children was intercepted off the coast of Kent and after warnings more migrants could attempt to make the perilous crossing as the weather improves.
Details of the incident are scarce but according to Sky News the boat - thought to be an inflatable dinghy - was first spotted by a passing P&O ferry. It is unclear if the boat had got into difficulties but the Channel is extremely hazardous, with changeable weather and a high volume of heavy shipping. UKIP leader Nigel Farage had previously warned if migrants making it to Britain are granted asylum there could be Mediterranean-type disasters happening in waters off the UK.
"There were 18 people from Albania," Farage told the Daily Express. "They are currently in Dover as I understand it. Five of the 18 are now claiming asylum and I fear if we grant asylum status to people from a prospective member of the EU, we send a signal to traffickers and gangs - take that risk come here and you have every chance of staying.
"I can promise you the straights of Dover is a risky place. If we don't make sure all 18 are deported we will have drownings and bodies washing up on Kent beaches all summer - we must, must, must deal with this."
Some fishermen claim they are frequently approached by people smugglers who try to hire them to make the 50-mile (80km) trip to France and back with a human cargo.
There are fears the Border Force is ill-equipped to deal with the crisis, with just three vessels available to patrol 7,000 miles (11,200 km) of coastline. The Sunday Times claims the authority has approached the Ministry of Defence to ask if Royal Navy boats can patrol the coast.
"'The MoD has been asked to look at the ways in which they could enhance the existing collaboration between the Border Force and the Royal Navy," a Border Force source told the Sunday Times. "Ministers have not given the go-ahead but it's about scoping out the possibility."