Migrant crisis: EU hails Turkey as 'best example' on refugee treatment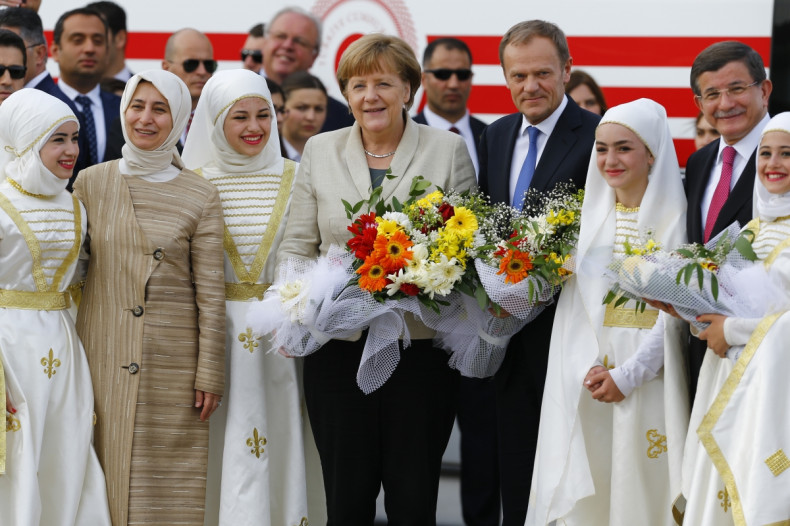 The European Union's refugee deal with Turkey has led to a "sharp reduction" of illegal migration across the Aegean Sea, the President of the European Council has said. During a visit to Turkey, Donald Tusk hailed Ankara as the "best example in the entire world of how to treat refugees" amid criticism of the deal from human rights groups.
Under the controversial agreement signed in March, the EU can send back refugees and migrants who fail in their asylum claims to Turkey in exchange for aid. EU member states have also committed to resettling Syrian migrants living in Turkey.
The deal is aimed at deterring people, mostly from Syria, Afghanistan and Iraq, from making the sea crossing from Turkey to Greece.
However, it is wrought with enormous legal challenges, with the European Convention on Human Rights prohibiting the mass expulsion of foreigners.
'Complex undertaking'
"Since the March agreement we have seen a sharp reduction of the illegal migration flows across the Aegean," Tusk said at a joint news conference in Gaziantep, near Turkey's border with Syria.
"Our return operations are working in tandem with resettlements of Syrian nationals from Turkey to EU member states, demonstrating the desired shift from illegal to legal migration. This is a big and complex undertaking and much work still lies ahead of us."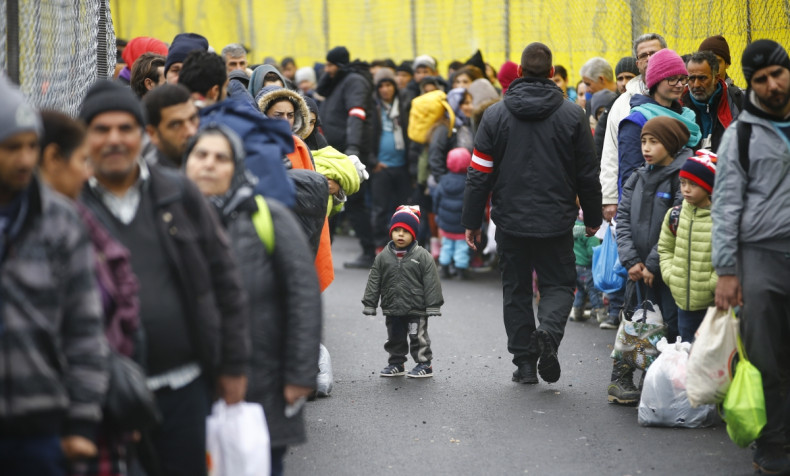 Turkish Prime Minister Ahmet Davutoglu was quoted as saying by Associated Press that the number of irregular crossings by migrants to Greece had gone down considerably since the agreement came into effect.
He added that around 130 crossings had been recorded on average per day since the March deal was signed and, on some days, no refugees had made the crossing to the Greek islands.
German Chancellor Angela Merkel accompanied Tusk to Turkey and visited a migrant camp on the country's border with Syria.
"Today Turkey is the best example in the entire world of how to treat refugees. I am proud that we are partners. There is no other way," Tusk stated.