Migrant crisis: European Commission head Jean Claude Juncker calls emergency talks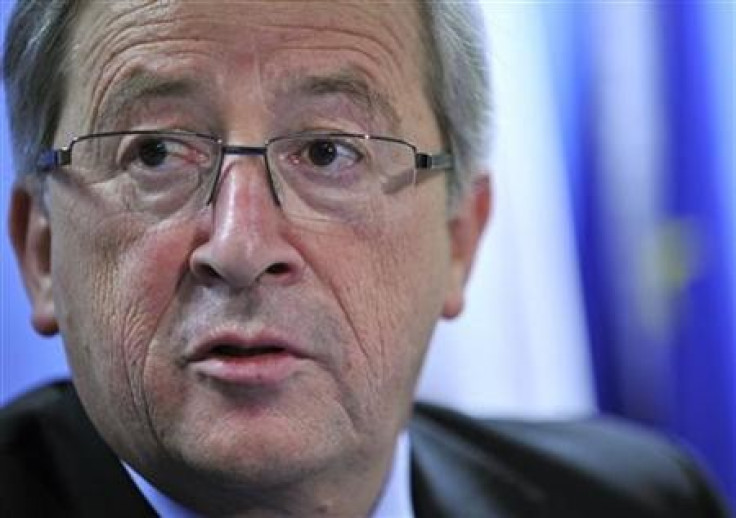 European Commission president Jean Claude Juncker to hold talks on the migrant crisis
REUTERS
European Commission president Jean Claude Juncker is set to hold a summit on the migrant crisis that has Europe in the grip of one of the largest mass population movements since the Second World War today (25 October).
The former Prime Minister of Luxembourg will invite leaders from the western Balkan states and German Chancellor Angela Merkel to debate the issue that has seen the mass migration of more than 600,000 refugees. The meeting will include discussing short-term measures to address the humanitarian crisis.
According to reports, Juncker is expected to table a 16-point plan that will deal with policing of borders and the best way to make sure that refugees are processed. Speaking to German newspaper Frankfurter Allgemeine Zeitung, Juncker praised Merkel for focusing on the migrant crisis. Merkel has already referred to the refugee issue as a bigger threat to Europe than the Greek debt crisis.
Germany's open door policy to migration is expected to welcome up to 800,000 migrants this year, or 1% of its population. Merkel has seen her popularity drop with the German people in the past few weeks as they prepare for an influx of migrants and refugees. The number of attacks against refugee shelters has more than doubled this year compared to 2014 in a reflection of the German people's anxiety about settling so many migrants in its country. Even politicians in Merkel's own Christian Democratic Union party have described her open door policy as "unsustainable."
The pressure is building as just last weekend, the new mayor of Cologne, Henriette Reker, who has a pro-refugee stance, was the victim of a xenophobia-related knife attack. The Central Council of Jews in Germany has also called on the government to take action against right-wing extremism.
© Copyright IBTimes 2023. All rights reserved.