Migrant crisis: UK taking in more refugees not the answer says David Cameron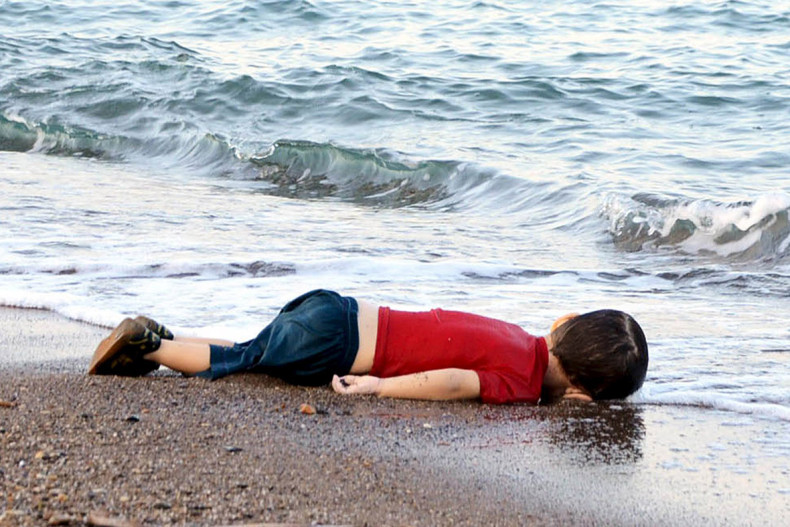 Prime Minister David Cameron has said "taking more and more refugees" is not the answer when it comes to the migration crisis rocking the EU. He added: "We are taking action across the board... the most important thing is to try to bring peace and stability to that part of the world. I don't think there is an answer that can be achieved simply by taking more and more refugees."
When asked about the calls for the UK to do its fair share, Cameron confirmed he was taking action. He said: "We are taking action right across the board – we're helping the countries from which these people are coming, stabilising them and trying to make sure that there are worthwhile jobs and stronger economies there.
"We're obviously taking action at Calais, in terms of the Channel – there's more that we need to do, and we're working together with our European partners as well. These are big challenges, but we'll meet them."
The number of migrants entering Europe has reached record levels in 2015, with 107,500 arriving in July alone.