An Italian politician has warned against uncontrolled migration on the grounds that it could "wipe out the white race".
Centre-right candidate for Governor of Lombardy and former Mayor of Varese Attilio Fontana later apologised for the remarks made in a radio interview, blaming them on a "slip of the tongue".
Fontana represents the North League – a party that campaigns for independence of Padania in the north of Italy and is also an Eurosceptic.
Speaking to Radio Padania on 15 January, Fontana said: "We cannot [accept all asylum seekers] because we won't all fit, so we have to make choices. We must decide if our ethnicity, if our white race, if our society, should continue to exist or if it should be wiped out.
"It is not a question of being xenophobic or racist, here it is a question of being logical, rational. We can not, because we all do not exist," as reported by AeN.
He continued: "A serious country should have plan and programme for a situation of this type. It should say how many [migrants] we consider acceptable and how many migrants we consider unacceptable.
"How we want to assist them, what jobs to give them, what homes and schools to give them."
His comments were immediately rounded on by rival politicians, who accused him of a dangerous brand of populism. Fontana was quick to apologise for the phrasing, which he claimed was accidental and not intended to cause any offence.
Italy has been on the frontline of the refugee crisis with boatloads of people making the voyage across the Mediterranean from Libya in recent years.
Many of the new arrivals have fled from repressive regimes and have been victims of slavery. Others hope to find better economic opportunities in Europe than they do in their homelands.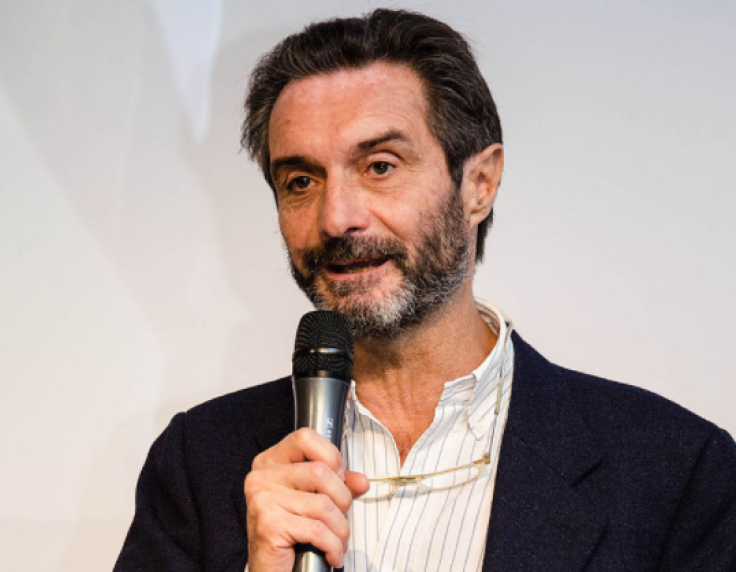 The Schengen area that covers much of the EU allows visa-free travel between member states signed up to the agreement. It is perhaps the most factitious issue among EU member states with many countries objecting to the principle of free movement for non-EU migrants.
Right-wing parties across Europe have called for tighter border controls, but the principle is defended by Germany and France – the EU's two key stalwarts now Britain has turned its back on the bloc.
During the radio outburst, that could well be damaging to his prospects in the forthcoming local elections, Fontana also said: "It is absolutely unacceptable to say that we have to accept them all.
"It is a policy that we must respond to, that it is necessary to rebel against. We cannot accept them all because, if we did, we would no longer be ourselves as a social reality, as an ethnic reality – because there are many more of them than us and they are much more determined to occupy this land than we are."