Police searching the computer of Rosdeep Adekoya, who has admitted killing her son, Mikaeel Kular, have found some disturbing Google searches relating to violence against the three-year-old.
Adekoya had searched the internet for phrases including "I find it hard to love my son" and "I love all my children except one".
Her internet history also showed searches asking "Why am I so aggressive with my son?" and "how to get rid of bruises".
Adekoya admitted on Friday to killing her son.
According to reports she beat her toddler son to death before hiding his body in a woodland in January after she "lost her temper" when he was repeatedly sick following a trip to Nando's.
The mother sparked a huge manhunt in Edinburgh and Fife when she reported him missing in January.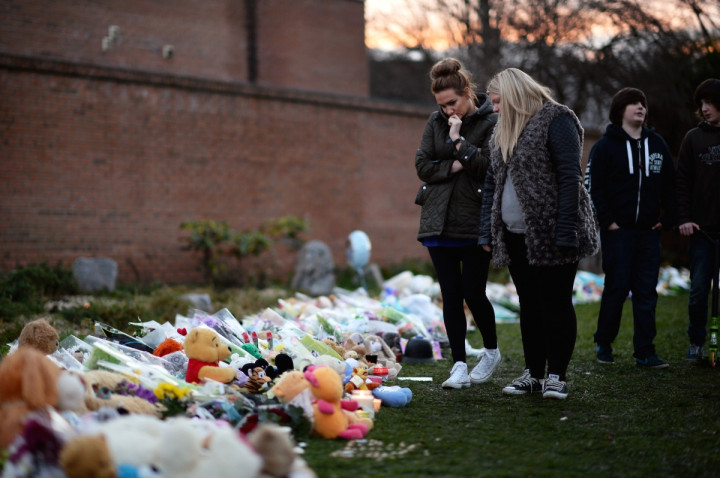 But this weekend she has admitted Mikaeel's culpable homicide, with Edinburgh's High Court told the child had suffered more than 40 injuries.
Adekoya repeatedly punched her son and caused his body to against a hard object that eventually led to his death.
She then wrapped his body in a duvet cover, put it in a suitcase and drove to Dunvegan Avenue in Kirkcaldy, Fife, where she hid the case under a bush in woods behind a house.
Adekoya reported her son missing to police, telling officers he got out of bed and climbed on a stool to unlock the front door of their home.
This sparked a huge search involving the emergency services and hundreds of neighbours.
Adekoya will be sentenced on 25 August at the High Court in Edinburgh.