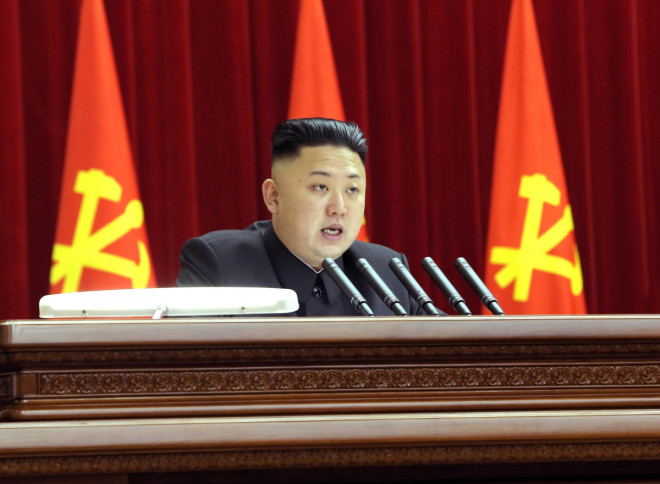 From the outside, North Korea seems a secretive and totalitarian state - but that impression is misleading, according to potential Republican presidential nominee Mike Huckabee.
The American politician joked the nuclear-capable state, which a United Nations inquiry claims is committing human rights abuses that resemble those of the Nazis, was sometimes more frree than the United States.
He made the claims while discussing stringent US airport security checks, which he complained were over-zealous, at the New Hampshire Freedom Summit.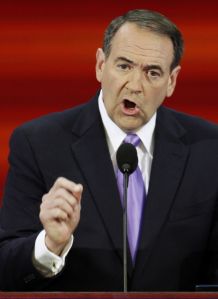 According to MSNBC, Huckabee said: "My gosh, I'm beginning to think that there's more freedom in North Korea sometimes than there is in the United States.
"When I go to the airport, I have to get in the surrender position, people put hands all over me, and I have to provide photo ID and a couple of different forms and prove that I really am not going to terrorise the airplane – but if I want to go vote I don't need a thing."
The former Arkansas governor was appearing alongside fellow potential nominees Ted Cruz and Rand Paul in the election bellwether state.
The event was seen as a start in the Republican party's primary campaign that will eventually see the party select a nominee to go up against a Democrat counterpart for election to the White House in 2016.