Miley Cyrus reportedly is "so happy" with her boyfriend Liam Hemsworth after he stood up for her during an interview with the Australian edition of GQ magazine. The Wrecking Ball hit-maker apparently was also impressed when the Hunger Games star spoke about their first engagement.
"Miley's happy that Liam has started talking about her a little bit more," an insider told HollywoodLife. "She's so happy he stood up for her and their first engagement. It's insulting that people think that was some sort of mistake — they're together now, so obviously it wasn't one."
Hemsworth, during the interview with the magazine, revealed that it was hard breaking up with the 23-year-old songstress after getting engaged in 2012.
"Of course it was hard, man. But at the time we were going in different directions and it's just what needed to happen. We were both super young and it was a good decision at the time — we both needed that," the 26-year-old told the magazine.
"People will figure it out, they already have... They're not dumb."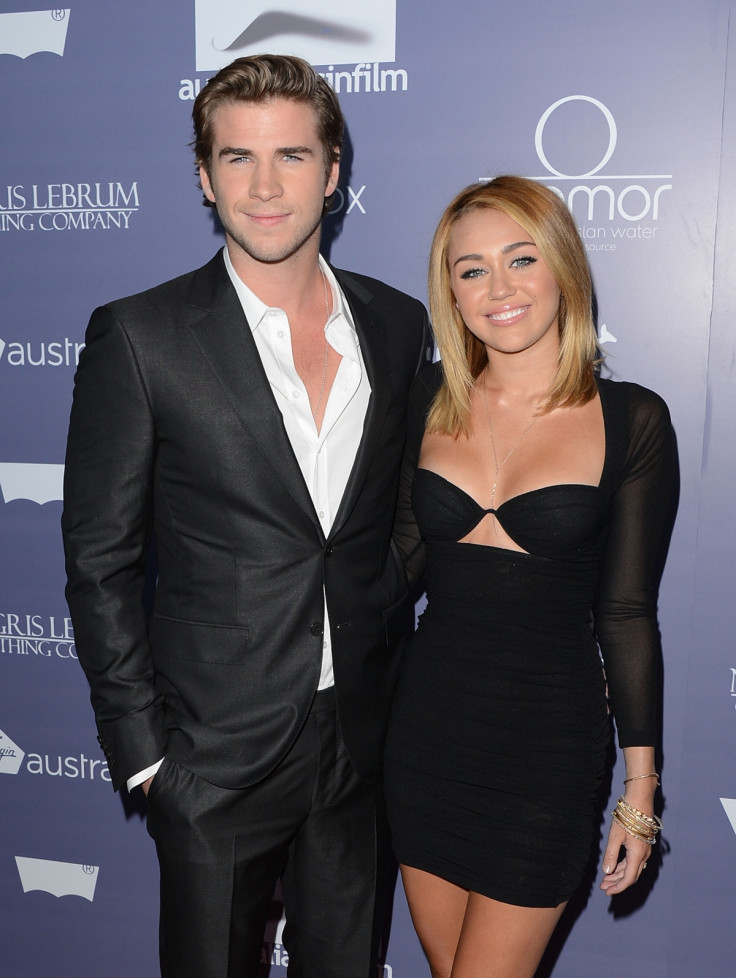 "I guess when I feel something, then I just feel it and I go for it," he said. "I make my decisions about what's going to make me happy, what I think is right and what I want to do — and I don't worry too much outside of that."
Hemsworth was recently asked whether his engagement proposal to Cyrus was a spontaneous one, to which the actor told News: "I don't think that was impulsive. That was a well-thought out idea."
The actor has been tight lipped about his rekindled relationship with Cyrus, who has been spotted on several occasions flashing the same 3.5 carat engagement ring that the actor reportedly proposed with in 2012. Rumour mills were busy speculating over the couple's marriage plans, after Cyrus was spotted with the ring. However, in April, the Independence Day: Resurgence star told TV Week: "I am not engaged."
Cyrus and Hemsworth started dating in 2009 after meeting on the set of the movie Last Song. The two parted ways in 2013 but rekindled their romance in December 2015.