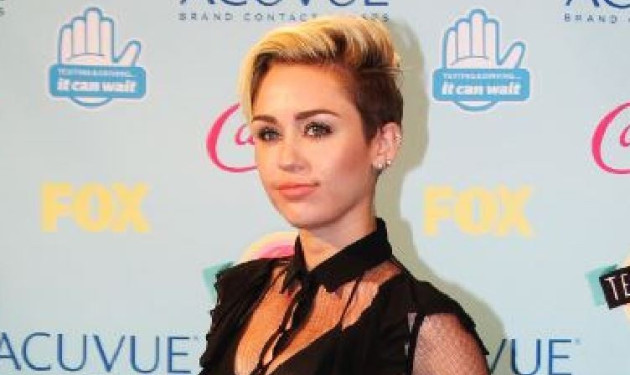 Pop sensation and fomer Disney star Miley Cyrus is reportedly smitten with Rolling Stone magazine photographer Theo Wenner.
According to Radar Online, the 20-year-old "communicates with Wenner several times a day."
"She's definitely dating him," a source said, "Miley talks about how hot Theo is and how nice he's been to her. She's definitely completely in lust with him."
Adding on, the insider claims that Cyrus left early from her Bangerz album release party in New York City to meet Wenner on 8 October.
"He didn't come to the release party, but she snuck out at one point and went and met him at The Plaza," the insider told the website.
Wenner is the son of Rolling Stone magazine owner and chief editor, Jann Wenner. The 26-year-old started as an intern before becominmg a photographer for the magazine.
Cyrus previously dated Liam Hemsworth, whom she met on the set of the Nicholas Sparks film, The Last Song in 2009. Last year, on 31 May, Hemsworth proposed to Cyrus with a 3.5-carat Neil Lane diamond ring. The couple made their last public appearance together at the premiere of his film Paranoia at the DGA Theater in Los Angeles, before Hemsworth officially announced his split from the Party in the USA singer.
Hemsworth has moved on in his love life and was recently spotted kissing Mexican actress Eiza González, at her apartment complex in Beverly Hills, California. The 23-year-old The Hunger Games star stopped by her place to give her a piece of luggage. Hemsworth and the 23-year-old daughter of former model Glenda Reyna were pictured passionately kissing after talking for around five minutes.