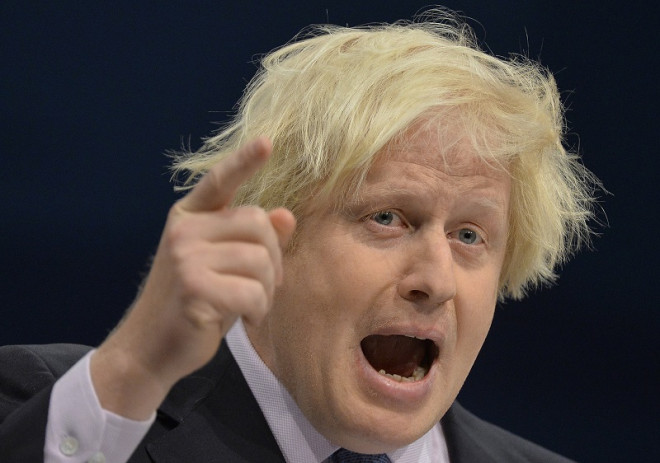 Ed Miliband's plans to seize undeveloped land to tackle the country's housing crisis have been given a boost from the unexpected source of the London Chamber of Commerce.
Senior businessmen have urged London mayor Boris Johnson to set up a register of all undeveloped brownfield sites in the capital and give the owners a four-year deadline to start building or face compulsory purchase of the land.
The proposal is a clear echo of Miliband's much-derided "use it or lose it" policy, branded another piece of socialist state control by the Tories when he launched it earlier this year.
Johnson said the policy amounted to a "Mugabe-style expropriation" of land while the chief economist at the Institute of Directors, Graeme Leach, greeted it saying: "The declaration is a Stalinist attack on property rights".
Months later, however, and the chief executive of the chamber of commerce, Colin Stanbridge, has backed such a scheme as a way of keeping the local workforce in London.
"We urgently need to start building many more homes that ordinary Londoners can afford to buy or rent, otherwise we could find the workforce that is the capital's greatest asset under threat.
"The capital's businesses rely on easy access to a skilled workforce. If greater numbers of workers are priced out of living in London and have to endure long commutes this will have an increasingly detrimental effect on London's productivity, competitiveness and resilience," he said.
There are clear parallels here with Miliband's previous policies on energy prices, payday lenders and rents which were opposed by the government but struck a chord with voters and led ministers to a rethink.
There is no sign at the moment, however, that either Johnson or David Cameron are attracted by such a radical "land grab" policy.
The government has announced an ambitious house building programme of its own, including on brownfield sites in London.
Communities secretary Eric Pickles has unveiled a proposal for the creation of 15,000 homes in a new garden city in Ebbsfleet, Kent.