Health experts are concerned about the spread of the Middle East respiratory syndrome coronavirus (Mers-CoV) as a million foreigners prepare to travel to Saudi Arabia for pilgrimage.
People planning to make their way to Mecca for the Umrah, during the month of Ramadan, have been told to wear masks to lower the risk of infection. Six million people attended Umrah in 2012.
Salman Rawaf, professor of public health at Imperial College London, told the Financial Times: "The risk [to pilgrims] is there. The advice from the World Health Organisation is wear a mask."
Fifty-five people have been diagnosed with Mers-CoV, which was first labelled as a novel coronavirus (NCov) with 31 fatalities. The majority - 40 - were identified in Saudi Arabia. Health officials believe the respiratory disease is transmitted from person to person.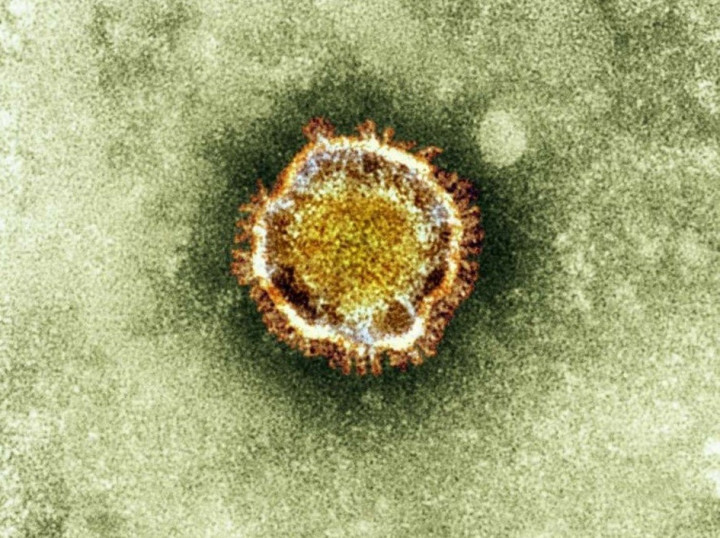 Health authorities around the world have been put on alert to look for signs of infection ahead of the Muslim holy month of Ramadan. Pilgrimages to Mecca normally start at the beginning of July.
Ramadan in 2013 will start on the 9th of July and will continue for 30 days until the 7th of August.
The WHO said it was unsure of the source of the Mers-CoV but human-to-human transmission appeared to be limited to those in close contact with an infected person.
It also made distinctions between this virus and Sars, which killed 775 people in 2002-03. "The Mers-CoV is different from the Sars virus. Although the reason why fewer healthcare workers have been infected with Mers-CoV is not clear, it could be that improvements in infection control that were made after the outbreak of Sars have made a significant difference," said the organisation.
It added that Saudi Arabia has been doing an "excellent job" of controlling and investigating outbreaks, but warned the virus has the potential to cause a pandemic.
"International concern about these infections is high, because it is possible for this virus to move around the world. There have been now several examples where the virus has moved from one country to another through travellers.
"Consequently, all countries in the world need to ensure that their healthcare workers are aware of the virus and the disease it can cause and that when unexplained cases of pneumonia are identified, Mers-CoV should be considered."