Mind: UK's Economic Climate Could Lead to Depression as People Struggle to Cope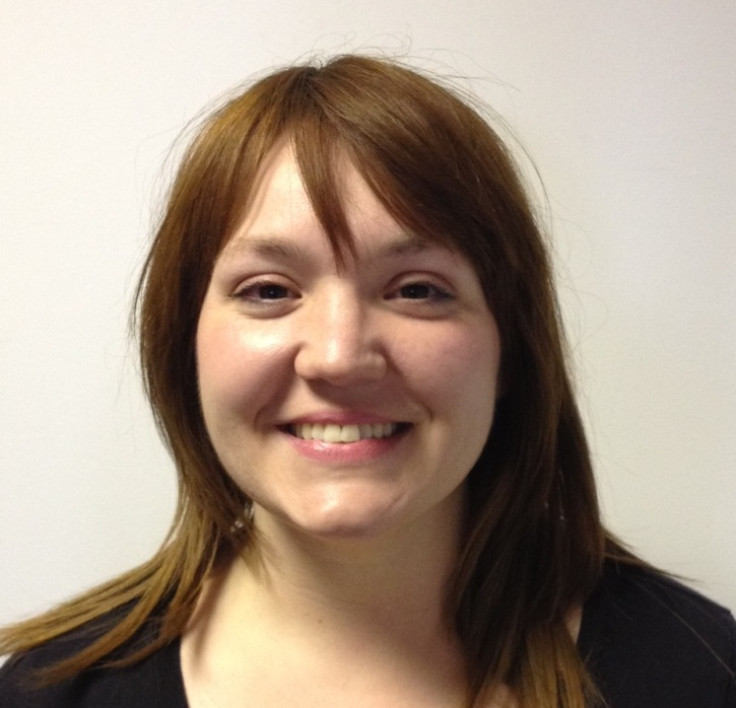 Work is the most stressful factor in most people's lives. While a little bit of pressure can be great for motivation and productivity, sustained and unwelcome stress can be hugely damaging and lead to depression, anxiety and other mental health problems.
The current job market and the economic climate aren't helping - work pressures and job insecurity have dramatically increased, as have financial demands at home. Many people tell us they are struggling to cope, and the impact on UK businesses is huge, costing somewhere in the region of £15bn every year in lost productivity.
Part of the problem is the culture of silence around mental health that stops people speaking up about how they feel. In a survey, Mind found that less than half of people diagnosed with a mental health problem had told their manager. In difficult financial times, people are even more reluctant to speak up - another recent survey found that, of the one in five workers who had called in sick because of stress, 90% say they did not feel able to tell their boss the real reason for not turning up so instead cited another reason.
We are starting to see some employers wake up to the importance of managing wellbeing at work and many are doing fantastic, innovative things to help look after their employees' mental health. Top employers such as Deloitte, EDF Energy and E.on all recognise the value of addressing mental health and have worked with Mind to make improvements. But so many have yet to take the bull by the horns and start to understand how their staff are doing and where they as employers can improve.
Small and medium-sized businesses may feel that they don't have the time or resources to address the mental health of their staff. When a business is struggling to keep its head above water, "wellbeing" can seem like an unaffordable luxury. But all the evidence shows that looking after staff wellbeing can boost motivation, loyalty, innovation and productivity. Better still, it doesn't need to cost you anything to make a start.
The first step is opening lines of communication. Acknowledging that mental health is everyone's business and creating a safe environment in which people feel they can open up and seek support is crucial. Having a conversation about mental health doesn't have to be difficult and equipping senior staff and line managers with a few basic resources will help them support staff and prioritise mental wellbeing.
As we're now hopefully beginning to see the start of an economic recovery, it's absolutely vital that we all make sure UK PLC is in the strongest position to build on this. A healthy national workforce is a key building block for growth. At Mind, we are convinced that open and supportive, mentally healthy workplaces benefit everyone – employees, employers and the bottom line.
For this reason its clear employers need to focus on "good work", healthy workplaces and retaining valuable staff. A mentally healthy workplace and increased employee engagement are interdependent – by looking after employee's mental wellbeing, staff morale and loyalty, innovation, productivity and profits will rise.
Emma Mamo is head of workplace wellbeing at mental health charity Mind
© Copyright IBTimes 2023. All rights reserved.