London: Illegal Mini Cab Driver Ellie Feghaly Jailed for Kidnapping and Raping Woman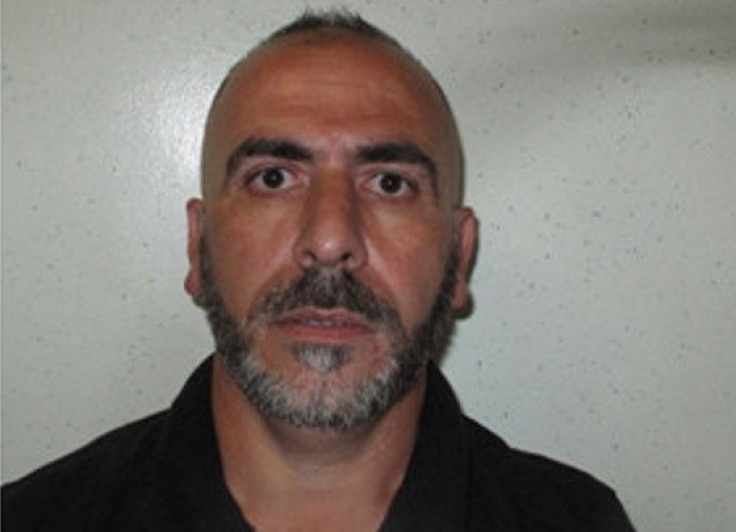 An unlicensed mini cab driver has been jailed for kidnapping a woman at a petrol station and then raping her in a "horrific" attack.

Ellie Feghaly, 44, tricked the victim's male companion into exiting the vehicle at a Tesco garage to seek directions, after the driver apparently got lost taking the pair home from a night out in Leicester Square, central London.
When the 33-year-old woman was alone in the car, Feghaly seized his opportunity by driving off and locking the doors to prevent her escape.
He then drove to a nearby spot in Shadwell, east London, and raped the woman on the back seat of the car.
After the attack the victim raised the alarm by alerting a passer-by. Officers were also alerted by the victim's companion, who made anxious calls to police.
Feghaly's victim was visiting London on business when she was attacked. The cab driver was traced by matching his DNA to the national database.
At Woolwich Crown Court, Feghaly, of Perivale, denied rape. But he was convicted and jailed for nine years.
Det Con Peter Thompson from the MPS Sapphire Command based at Lewisham said: "This man used violence in order to carry out this attack. He was operating as an unlicensed mini-cab driver in Central London.
"The victim had trusted that she would get to her destination safely. However this sexual predator subjected her to this horrific attack despite her pleas for him to stop. I hope that the sentence handed down by the judge goes someway in helping the victim recover from this ordeal."
Feghaly's attack prompted Scotland Yard to renew its advice on using mini-cabs.
A spokesman said: "Never approach a minicab on the street or accept a fare, they are acting illegally, even if they are licensed by Transport for London (TfL). Only black cabs can pick passengers up on the street without a booking.
"When travelling by minicab always book it with a licensed operator, when it arrives check it's for you by getting the driver to confirm your booking details and always sit in the back."
© Copyright IBTimes 2023. All rights reserved.