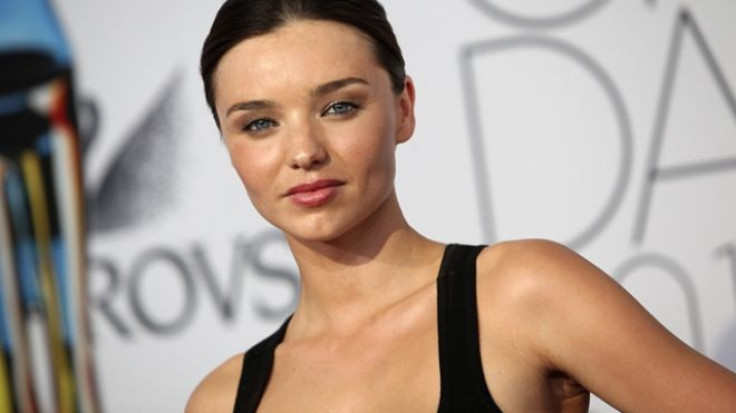 Miranda Kerr has broken her silence on ex-husband Orlando Bloom's naked paddle-boarding pictures. The nude images of the Lord of the Rings actor on the water during a Mediterranean holiday with bikini-clad girlfriend Katy Perry went viral on social media.
He was reportedly pictured naked for the second time while vacationing with Perry in Sardinia on 6 August, with Miranda Kerr now joining the debate on Bloom's revealing photos.
According to Mail Online, Kerr, who has a five-year-old son named Flynn, with the actor, said he warned her about the images of him in his birthday suit going public.
Speaking to Australian radio hosts, Kyle Sandilands and Jackie 'O' Henderson on Wednesday (31 August), she laughed: "Oh my god, he texted me saying, 'I am really embarrassed, some photos are coming out. I just thought I should let you know.'
"I was like, 'hmm, right...What were you thinking? Seriously, what were you thinking?'... Obviously he wasn't," she added.
The 33-year-old model said she plans to send Orlando some swimwear from her new Bonds range to encourage him to cover up. "I am going to send Orlando a pair of both [boardshorts and budgie smugglers] because you know he might like either of those… or none," Miranda joked.
Kyle suggested that the likes of Bloom and Justin Bieber, who was also photographed naked should be part of a Bonds campaign to encourage men to keep their pants on. "I think Bonds should approach all these males who are doing the nude photos and immediately send them a pair of Bonds Swims. We will call it the put it away campaign," he said.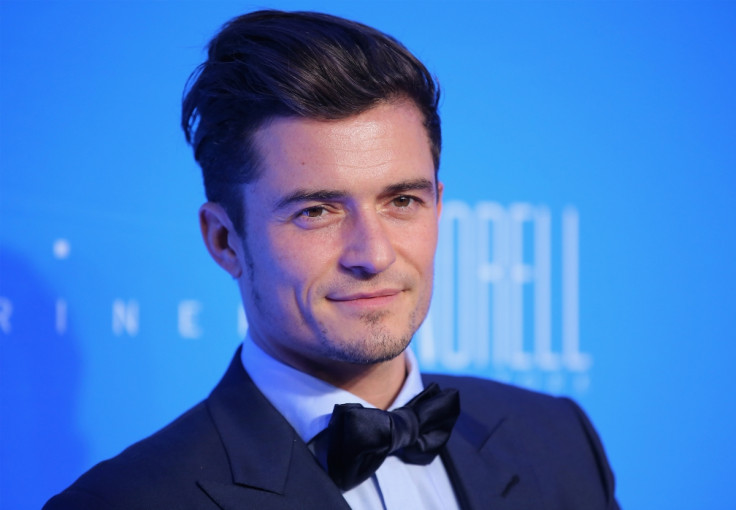 The former Victoria's Secret model added: "Cover up man, put it away. Summer campaign, Bonds Put It Away."
A source revealed that Bloom hadn't expected to be photographed during the private holiday but is confident in his physicality and doesn't feel the need to cover up. "He honestly thought people weren't going to catch him," a source told HollywoodLife. "He also has nothing to hide. So being pictured was annoying, but he is very confident in his body and not worried about what people think about him physically."
Miranda and Orlando were married in 2010 and welcomed their son, Flynn a year later. They separated in 2013.
The actor and Katy Perry were first romantically linked when they were spotted getting cosy at The Weinstein Company and Netflix Golden Globes after-party in January.
Miranda, who is engaged to SnapChat founder, Evan Spiegel, is preparing for her wedding to the billionaire.