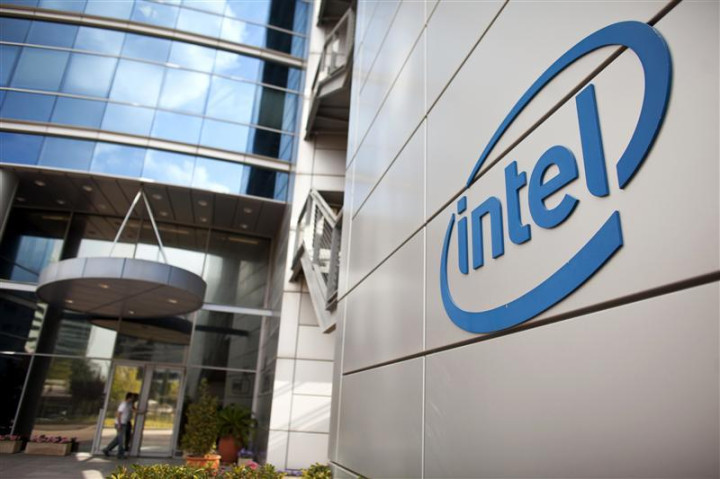 US cloud computing firm Mirantis is to get a $100m (£63.8m; €87.3m) investment from a group of investors led by chip maker Intel.
Mirantis, which sells a version of the OpenStack cloud computing technology, said the investment would help accelerate adoption of the open-source software in the enterprise market.
Intel's venture capital arm began investing in Mirantis in 2013 to push OpenStack as an alternative to more popular public cloud infrastructure services such as Google Cloud, Amazon Web Services and Microsoft Azure.
Mirantis - which boasts the likes of Nasa, Cisco, Comcast and Samsung among its clients - has raised $220m to date, including a $100m infusion last year.
Diane Bryant, senior vice president of Intel's Data Center Group, said in a statement: "Our investment in Mirantis is the next step in bringing open cloud infrastructure to the entire industry.
"As enterprises embrace public, private and hybrid cloud strategies, they need choices in their infrastructure software.
"OpenStack is an ideal open solution for cloud-native applications and services, and our collaboration with Mirantis is well placed to ensure the delivery of critical new enterprise features helping to create tens of thousands of clouds."
'Open source is the future'
OpenStack began in 2010 as a joint project of Nasa and Rackspace Hosting and is used by some of the biggest companies, including Sony, PayPal and Walmart.
But it has not seen widespread adoption in the corporate sector amid competition from more popular cloud options.
"With Intel as our partner, we'll show the world that open design, open development and open licensing is the future of cloud infrastructure software," said Alex Freedland, president of Mirantis.
"Mirantis' goal is to make OpenStack the best way to deliver cloud software, surpassing any proprietary solutions."
In addition to Intel, Goldman Sachs, August Capital, Ericsson, Insight Venture Partners, Sapphire Ventures and WestSummit Capital are also participating in the cash injection.