Intel's fast 3D Xpoint memory storage device to help scientists and gamers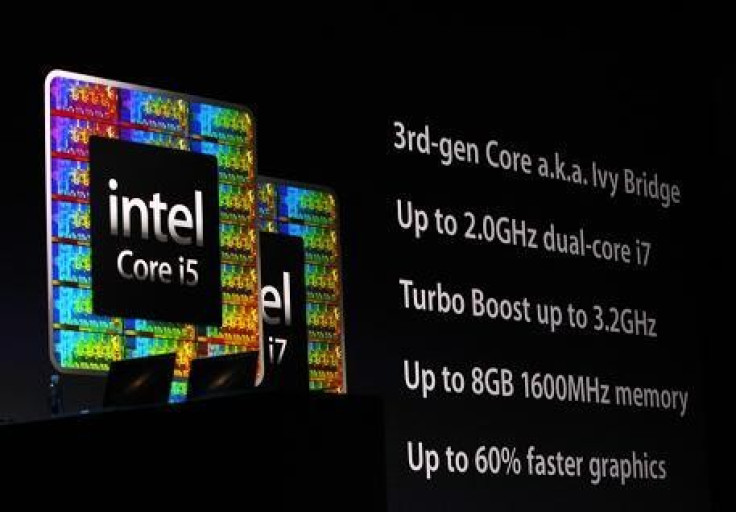 A memory device, claimed to be the first in a new class of mainstream memory in two decades, promises almost 1,000 times faster storage than current flash storages used in memory cards and computers.
Developed by Intel and Micron, the product whose price is yet to be announced, will go on sale in 2016.
Called 3D XPoint, the invention is expected to speed up scientific research and be useful in developing video games, reports BBC.
Instead of replacing either flash storage or RAM (random access memory), Intel says the 3DXpoint will be used alongside to hold and access some data faster than before.
It will be of particular use in fields involving big data like genomics which is increasingly resorting to cloud services. Moving to and fro between huge data sets would benefit by fast storage.
Or, to stream ultra-high definition video clips without experiencing lags.
Game level designs are limited by how much data can be stored in the RAM, which leads to delays in loading new sections.
A seamless experience is what quick uploads made possible by 3D XPoint promises.
Among other advantages, 3D Xpoint does away with need for transistors in Nand chips, something that makes instant rewrite in Nand chips difficult.
Its memory cells work by changing the properties of the material to the flow of current.
However, while being cheaper than RAM, and also retaining the information when power is switched off, the new device will not be as fast as RAM.
© Copyright IBTimes 2023. All rights reserved.