More than 45,000 people have reached Italy by boat from North Africa this year, a 40 per cent increase on the same period of 2016, according to the International Organisation for Migration (IOM). More than 1,200 have died on the way.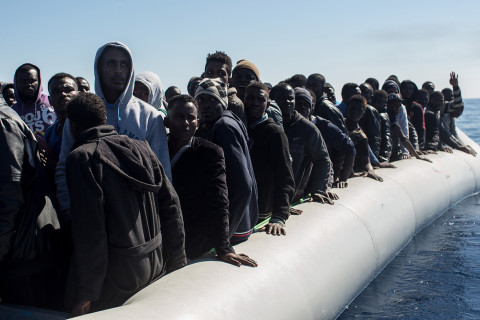 Appalled by the loss of life, aid groups such as Médecins Sans Frontières (MSF), Migrant Offshore Aid Station (MOAS), SOS Mediterranee, Save the Children and others have stepped up their search and rescue operations and moved closer to the Libyan coast.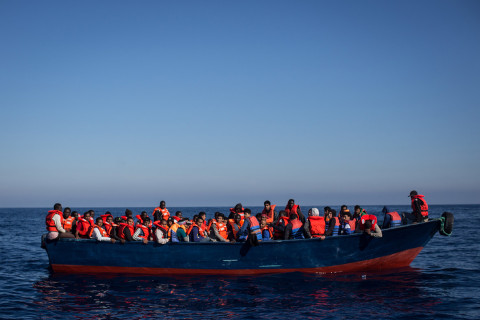 Critics have accused NGOs of acting as a "ferry service" that encourages people smugglers. One official in Brussels told Reuters there was no choice but to take the NGOs to task. "With the NGOs operating so close to the Libyan shores, it is tantamount to providing a ferry service," the official said. "It's almost as if the smugglers were putting people directly on NGO boats."
The EU border agency Frontex has called for the role of the NGOs to be examined, saying they allow people smugglers to maximise their profits by using flimsier boats, providing tiny amounts of fuel or food, and sometimes removing the engines, resulting in more casualties.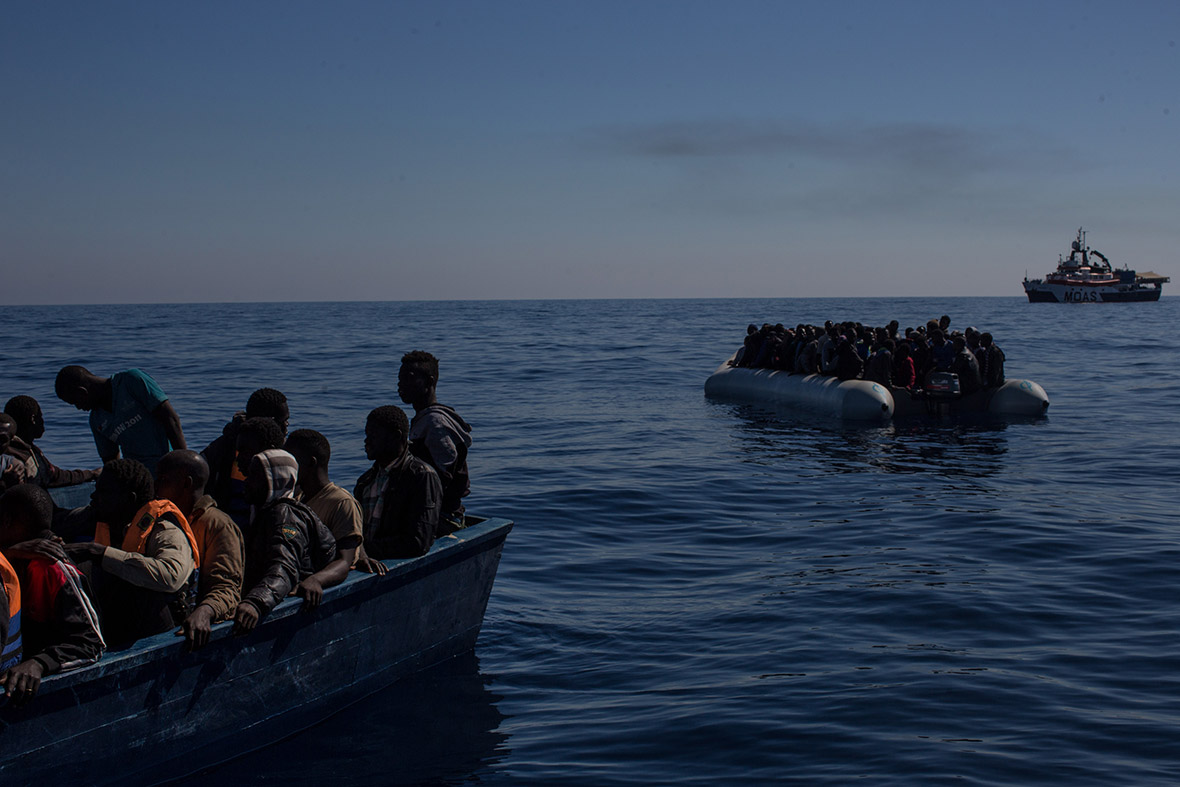 The situation highlights the dilemma – with the moral and legal obligation of helping those in need on the one hand, and growing pressure from voters to keep them away on the other.
"We have to strike the right balance between saving lives and making sure our actions don't fuel a criminal business... by encouraging criminals to adapt their modus operandi to the fact that there will be vessels approaching Libya," Frontex head Fabrice Leggeri told Reuters. He said nearly half of all search and rescue operations are now carried out by NGOs, making it harder for governments to control the process.
Escaping wars and poverty, more than 360,000 refugees and migrants made it to European shores across the Mediterranean last year. Most of them arrived on EU rescue vessels.
Some 2,300 migrants and refugees were pulled off 22 wooden and rubber boats in the Mediterranean on Thursday (18 May). At one point, 10 migrant boats could be seen floating on the horizon just outside Libya's territorial waters. A surveillance aircraft circled above and Libyan coast guard speed boats set fire to migrant boats once their passengers had been recovered, to stop smugglers recovering and reusing them.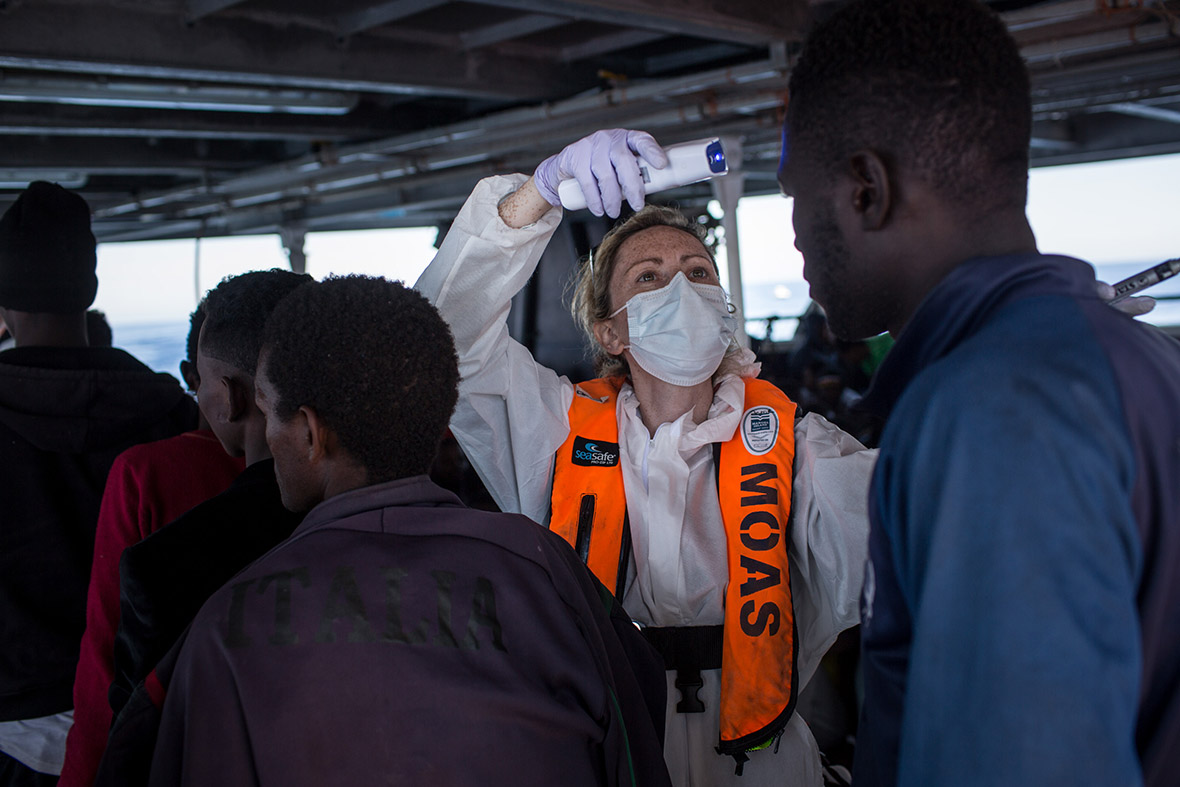 Nigerians, Sudanese, Moroccans, and Bangladeshis were among those rescued. Many have endured years-long journeys that took them across the Sahara desert to Libya, where often they fall into the hands of criminal groups who detain, extort, abuse, buy and sell them. The lucky ones get onto boats and are rescued by European vessels.
To try to give the United Nations-backed government in Tripoli more power to stop people smuggling, Italy and the European Union are equipping and training the Libyan coast guard to patrol these waters and turn back migrant boats. But humanitarian groups dispute this strategy, saying returned migrants will be put in detention centres controlled by the Tripoli government, where they can be held indefinitely in appalling conditions, and are given little food and no medical care.