Mis-Selling Derivatives Factbox: FCA Reveals Only £15.3m in Redress Paid Out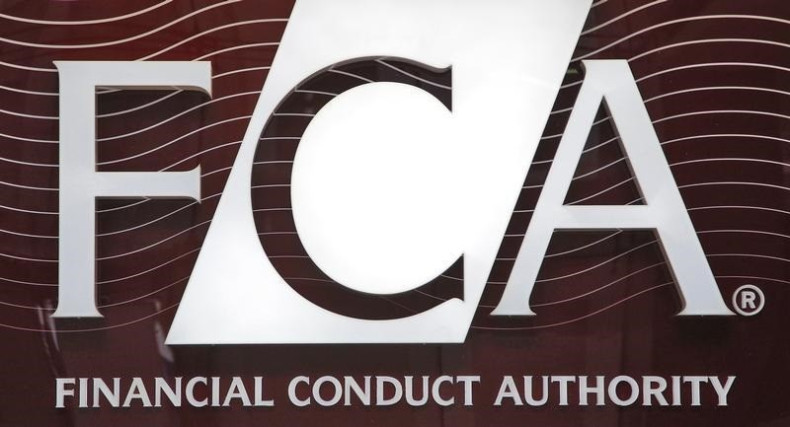 The Financial Conduct Authority has revealed that only £15.3m was paid out to customers in redress since the review process started.
According to the regulator's October update on the redress scheme with HSBC, Lloyds, RBS and Barclays, the FCA is frustrated with the 'slow progress.'
IBTimes UK decided to break down the numbers.
Redress
Aim:
The FCA reported that the banks were aiming to send out at least 1,000 redress determinations in October.
Actual figures:
Around 800
Redress Outcomes:
450 'full tear up' determinations200 alternative product150 in relation to compliant and non-compliant sales where no redress was due.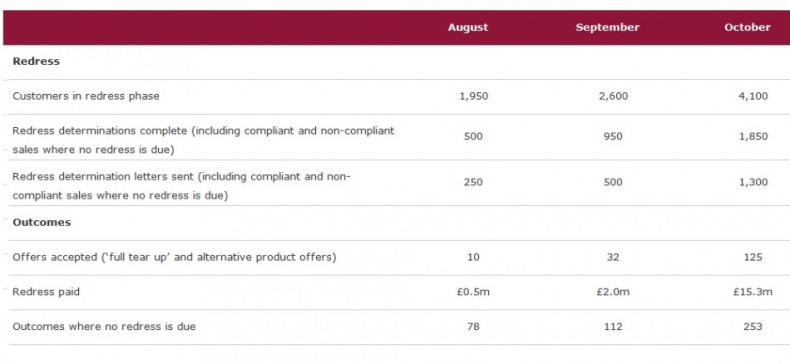 Timings
Previous Forecasts:
FCA gave the banks six to twelve months to complete their reviews from the start of the process (May 2013).
Progress:
FCA says progress to this point has been slower than expected
Regulator Comments:
FCA: "frustrated that they are all expecting to meet the lower end of the FCA expectations."
The FCA expectation has been that the majority of customers who come under the scope of the review will have been informed of their compliance assessments and, if applicable, will have received an initial basic redress offer by the end of the year.
Future Expectations:
Current trends indicate that the banks may not meet this timetable so the FCA have written to the chief executives of the four major banks to make our expectations clear and agree practical ways to speed the process up.

Banks' Reviews
Banks and independent reviewers have employed 2,800 to sift through 5 million documents related to the mis-selling of derivatives.
Banks have agreed to offer customers 8% simple interest on top of redress payments and is intended compensate customers for the opportunity cost of being deprived of their money (e.g. lost interest or profits).