Mischa Barton Faces Losing Hollywood Home: Former OC Actress' Financial Woes Escalate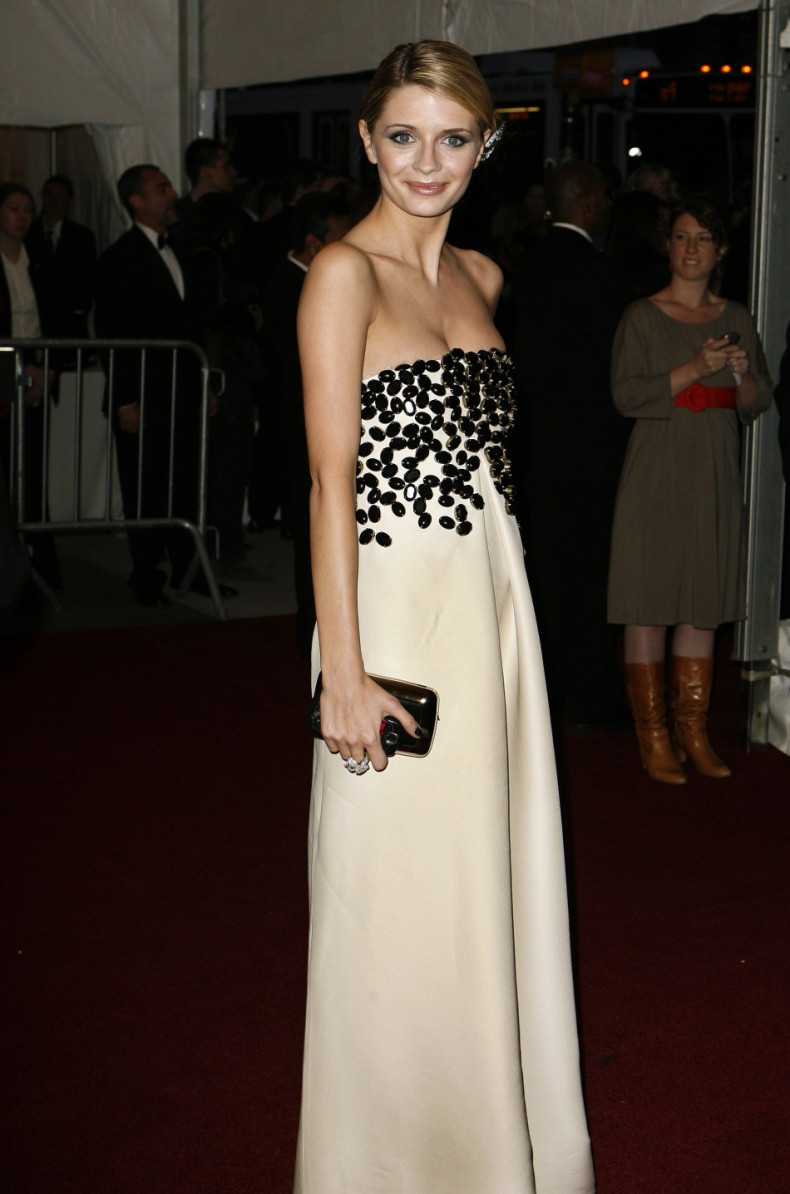 At the height of her fame she raked in millions, but it looks like Mischa Barton has come crashing back to reality after going broke.
The former The OC actress faces losing her Beverly Hills mansion after racking up almost $100,000 (£60,000) in mortgage arrears.
According to TMZ, the 28-year-old star has been struggling to pay her bills in recent months and her lavish $8m home is facing foreclosure.
Unless she comes up with a way to pay the huge bill, she could lose the 1.2 acre property, which includes eight bedrooms, 11 bathrooms, a formal dining room, a pool and a spa area and a stunning master bedroom with its own fireplace.
Barton has previously put her mansion on the market for $8.6m, on two separate occasions, but it did not sell.
The actress rose to fame playing troubled Marissa Cooper in The OC. But just like her character, Barton's career took a nosedive after her infamous arrest for driving under the influence and possessing marijuana as well as spending a stint in rehab.
In 2009 she was admitted to a psychiatric ward under an involuntary hold by her concerned parents, who feared for her life.
Barton later confessed that the pressures of fame had led to a "full-on breakdown".
"I was under enormous pressure. It was always, 'she's took skinny, she must be sick'. Then it was, 'she's too big'. I was never the right weight," she said.