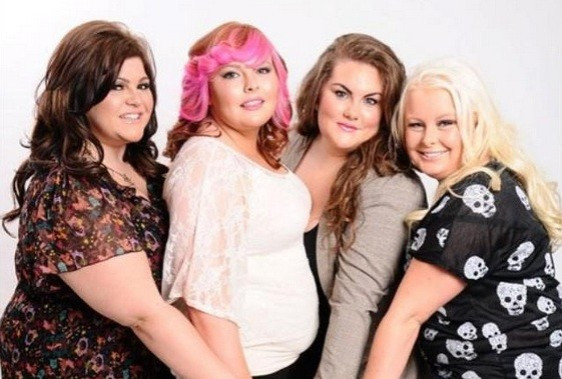 Plus-sized beauty contests have been popular in the US for many years and now there is one open to larger ladies across the globe.
The Miss Big Beautiful Woman United Kingdom was launched by Linda Koch, and from its success, the Miss BBW International was born.
A statement from Miss BBW International said: "Larger women are often rejected by other beauty pageants and we are here to change the perception of the world; which is that you can only be beautiful if you are slim. We need to let the world know that it is possible to be plus size, intelligent, and beautiful."
Now in its second year, a BBC3 documentary gives behind-the-scenes access to the competition.
Britain's Biggest Beauty Queens looks at four of the pageant finalists. It shows the contestant's diva moments, their personal struggles and one broken bouncy castle.
One contestant, Katie Ann Mumby, says: "I was picked for this pageant based on being 17 stone, five foot three-and-a-half inches and 21 years old. I shouldn't have to change that. That's who I am now."
Another, Kirsty Evans, adds: "It's just who I am. My gob is as big as my bum."
The documentary follows the contestants through boot camp, where they learn to walk "gracefully and straight". It culminates with the final, held at a London hotel on 10 November, where the 19 contestants battle for the 2012 crown.
Koch, who is plus size herself, said: "There are so many beautiful plus size women in the world and it is only fair to give them all the opportunity of winning this title."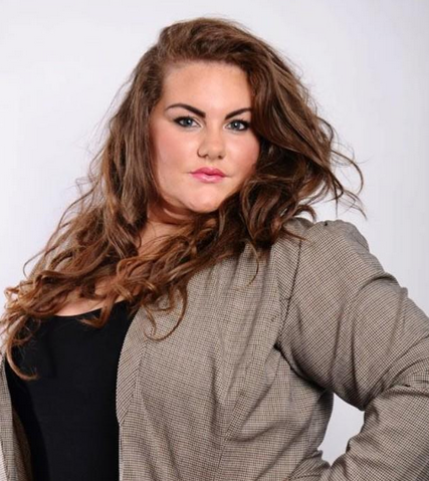 Rules stipulate that the contestants must be over 18 and at least a size 18. They should be of a "cheerful disposition, comfortable in their own skin and confident with their size and not actively promoting obesity". They must also never have posed nude and should not have had weight loss surgery.
The 2012 winner, Gemma Cruickshank, 22 and size 22, told the Sun: "I've been on a diet since about the age of eight, so it has taken me a while to accept being plus-size. But in the last few years I've been like, 'If you don't like it then don't look'.
"There's always been people telling me to lose weight - some who are plus-size themselves, and that was never an incentive for me. Eating is a comfort thing for me - but I don't drink and I don't smoke or take drugs, so I figure I deserve to have one vice.
"But I don't want to get any bigger. I can't put any more weight on purely for health reasons.
"I'm happy like this and I want to inspire other women to be confident too. We're all here for the same thing and it's nice to meet other women who share the same journey."
Online entries are now open for Miss BBW International 2013 and the final will be held on 23 November next year. Tickets for the event go on sale on Friday.
Britain's Biggest Beauty Queens is on BBC3 tonight at 9pm and forms part of the Body Beautiful season.