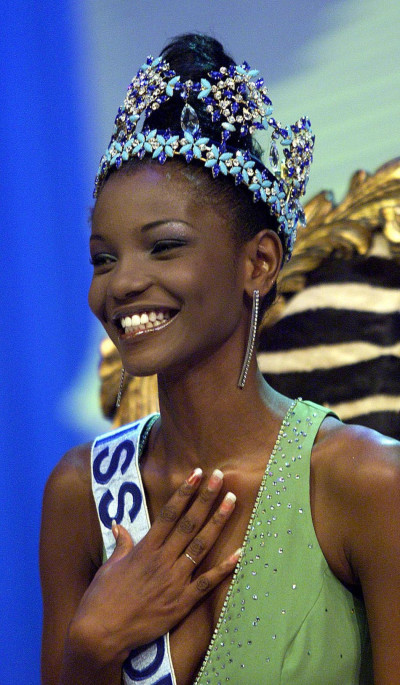 More surprises are in store for Ivian Sarcos, who won the Miss World 2011 title at the beauty pageant held in Earls Court in London on Sunday. Like her predecessors, the Venezuelan beauty will be traveling around the world, promoting the Miss World Organization's various causes.
Ivian, whose parents died when she was very young, spent five years studying at a nunnery and the life in the nunnery made her once aspire to be a nun. However, she didn't become a nun. Instead, she ended up working for a broadcasting company when she got a degree in human resources.
After winning the coveted tile, Ivian said her ambition was to work with children. Well, she will definitely get a chance to work with children in the year ahead since Miss World Organization works to raise funds for children's charity too.
All the past winners also got a chance to do so and their presence helped raise fund for children. But did they continue with the noble mission after a year?
Let's peep into what the winners of the pageant in the last 10 years are doing now.