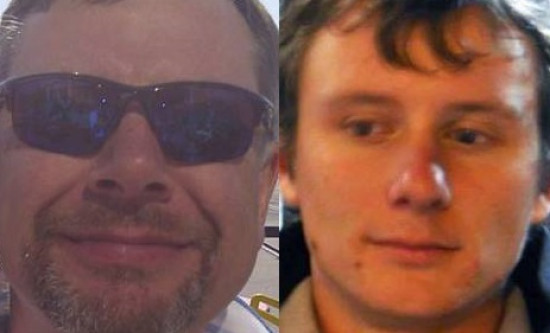 The US coastguard has said it will resume the search for four British sailors who went missing after their yacht capsized in the Atlantic Ocean.
The four crew members of the Cheeki Rafiki - Andrew Bridge, 22, James Male, 23, Steve Warren, 52, and Paul Goslin, 56 – experienced difficulties 620 miles (1,000km) east of Cape Cod in Massachusetts.
The men had been sailing from a regatta in Antigua back to the UK when they lost contact as they diverted to the Azores in the early hours of 16 May. A cargo ship assisting in the subsequent search photographed an upturned yacht which matched the description of the Cheeki Rafiki.
After two days, the US coastguard called off the search because of treacherous weather conditions, insisting they "did everything they could" and would have done exactly the same for US citizens.
Families of the missing men, as well the health secretary Jeremy Hunt and nearly 200,000 people who signed an online petition urged the US coastguard to resume the search. The families of the experienced yachtsmen argue they could still be alive and floating on a safety raft.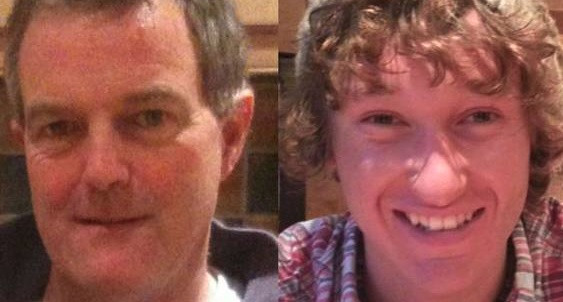 Prime Minister David Cameron thanked the US coastguard for resuming the search on Twitter, while Bridge's grandmother Valerie said the family is "delighted" at the news.
"It is at least something and that is all we were asking for, all we wanted was another search," she said.
Dan Carpenter, son-in-law of Warren, added: "We are holding out hope. We are aware that it is still a long shot but while there is some hope, we are concentrating on that."
Hunt, the MP for South West Surrey, the constituency where Bridge lives, said it was too soon to call off the search for the men.
He told ITV News: "The Americans have done a great deal, I'm absolutely certain of that, but there must still be a chance that they're out there. We should not give up at this stage."
Virgin founder Sir Richard Branson also called on other vessels in the area where the men went missing to keep a lookout.
He told the BBC: "There are a lot of yachts, both sailing yachts and motor yachts, that are crossing the Atlantic this time of year and I think if they could just go off course a little bit, keep their eyes open, a lot of merchant ships, that would be great and I think the family would be incredibly grateful."
The US Coastguard previously said the estimated survival time past the time of distress is 20 hours, and the search team - including the Canadian aircraft and three merchant vessels - have thus far been combing the area for 53 hours.