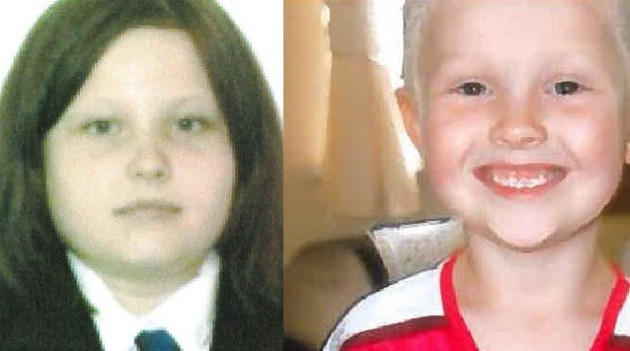 Police have launched an urgent appeal after two young children went missing from their home in Darlaston in Walsall.
Sophie Fletcher, 12, and her brother Jack, 10, have not been seen since leaving their home overnight on Wednesday.
They appear to have run away and police are concerned they may be at risk as temperatures plummet.
Before leaving, the children packed a bag of clothes and took cash.
Insp Stuart Vaughan of Walsall Police said: "The children have not been missing before and although they have packed clothes and taken money we are very concerned about them, particularly in this cold weather.
"It is believed they left of their own accord. We are appealing to the public to help us."
The search has been complicated because the siblings' school has been closed, making interviewing classmates difficult.
Sophie is described as 5ft 2, with collar-length brown hair and blue eyes. She was thought to be wearing a leopard-print coat and purple trousers.
Jack is 5ft, has blond, straight hair and a half-inch scar on his forehead. He was believed to be wearing a black-hooded Benzini jacket with bright yellow letters, black ankle boots and a cap with NY printed on it.
There have been suggestions that the children may try to get to the coastal village of Borth in Mid Wales where they had previously been on holiday.