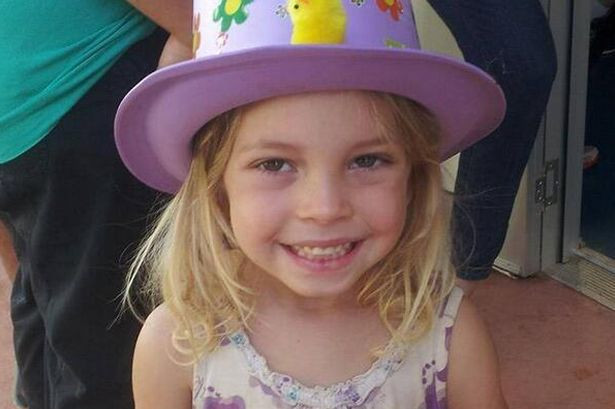 A three-year-old girl who went missing from her home in south-eastern Australia has been found safe and well.
It was feared Chloe Campbell may have been taken from her home in Childers, Queensland after her father discovered she had vanished from her bed overnight.
Following a huge search party for the girl, Chloe is understood to have walked back to her house around 01:00am local time (16:00 GMT) and was reunited with her mother.
She has since been taken to hospital for check-ups, but is said to be in good health.
Her father, Garth Campbell, said Chloe, who normally sleeps in the living room of the family home, would not have wandered off by herself.
Campbell said: "I don't think there's any possible way she's wandered off. 'She wouldn't leave the yard by herself. I think it's got to be someone who knows me, in how they got in, where she sleeps.
''They knew she was sleeping in front of the TV.''
An adult-sized footprint was found on the family's car parked next to the window.
A Queenland Police spokesperson said investigations are continuing.
The case originally had comparisons to the disappearance of Madeline McCann. Chloe is the same age as Madeleine when she went missing in 2007 and the purple hat Chloe wore in the appeal posters was also similar to one worn by Madeleine.