The Missing finale - does Julien Baptiste finally solve the chilling disappearance of Alice Webster?
Eighth episode of the series two finale airs on BBC1 tonight (29 November).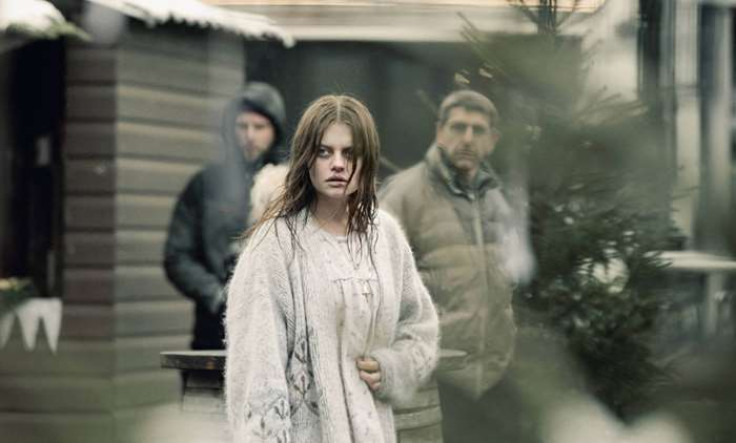 The last eight weeks have all been building up to this point; The Missing finale. Will writers Jack and Harry Williams of the chilling BBC1 series finally put us out of our misery and solve the torturous mystery of Alice Webster's disappearance?
So far we know that in 2014, the truth about the re-appearance of 'Alice' was revealed as the circumstances of her escape back to Eckhausen finally unravelled. In 2016, her distraught parents Sam and Gemma – played by David Morrissey and Keeley Hawes – are armed with new information and present a new, united front to join French investigator Julien Baptise (Tchéky Karyo) in a desperate race to track Alice and fellow missing girl Sophie Giroux once and for all.
There have been a few revelations along the way; we finally learnt the identity of the kidnapper Adam Getterick three weeks ago – in the ear-drilling episode which horrified the nation – but the finale episode of the series is not set to contain any major revelations.
We also know that Sophie is definitely NOT Alice, and is alive – while not doing too well after being imprisoned in a dark room by Getterick.
It will be poignant in parts as the writers keep surprising us with many more tricks up their sleeves that will both exhilarate and prompt tears from viewers. Since it has been such a complicated plot thus far with many twists, turns and loose ends, not everything quite hangs together in the end – and after last week's discovery – Baptiste and Gemma set off to Switzerland.
There are rumours that Getterick will be killed in the series finale as his nefarious behaviour may be avenged once and for all. It may be the last time we see the mesmerising character Baptiste alive as the "retired" investigator has claimed he is suffering from a brain tumour – eschewing life-changing brain surgery to continue the search for Alice and Sophie.
Find out how it all turns out as The Missing airs at 9pm on BBC1 tonight (30 November).
© Copyright IBTimes 2023. All rights reserved.