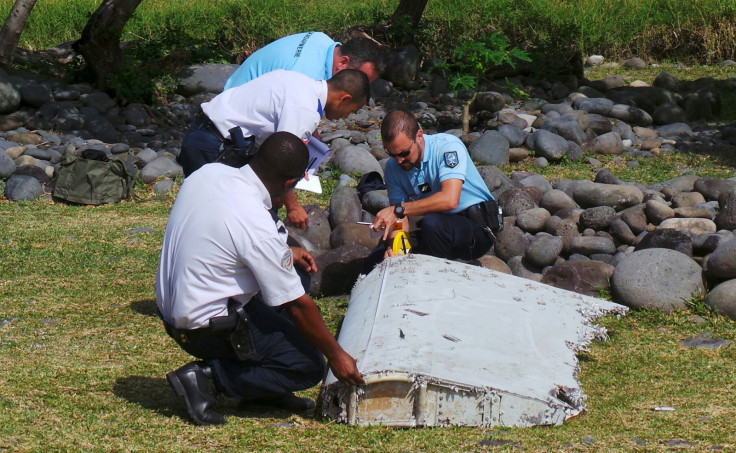 Malaysia has confirmed the code on the missing debris belongs to a Boeing 777, according to Agency France Presse.
The wing part, which was discovered on the remote island Reunion in the Indian Ocean, had raised hopes it may be wreckage from missing Malaysia Airlines flight MH370, which went missing 16 months ago.
It has been sent to Toulouse by the BEA, France's aviation investigative agency, to confirm whether or not it is the missing airliner which carried 239 passengers. A second Malaysian team is also on its way to where the debris was found on Reunion.