Malaysian officials are analysing pieces of debris that has been washed up on the shores of Mozambique, trying to decipher whether it belongs to the missing MH370 Malaysia Airlines plane which disappeared nearly two years ago.
Malaysian Transport Minister, Liow Tiong Lai stated: "We have studied the drifting pattern the experts they have already studied it and they actually followed the drifting pattern. It actually landed on Mozambique beach and it actually also following that pattern. But I can't confirm anything now because we need to verify the debris." The metre-long piece of metal is now being sent to Australia, where Australian and Malaysian officials will examine it.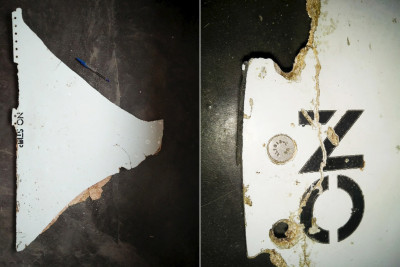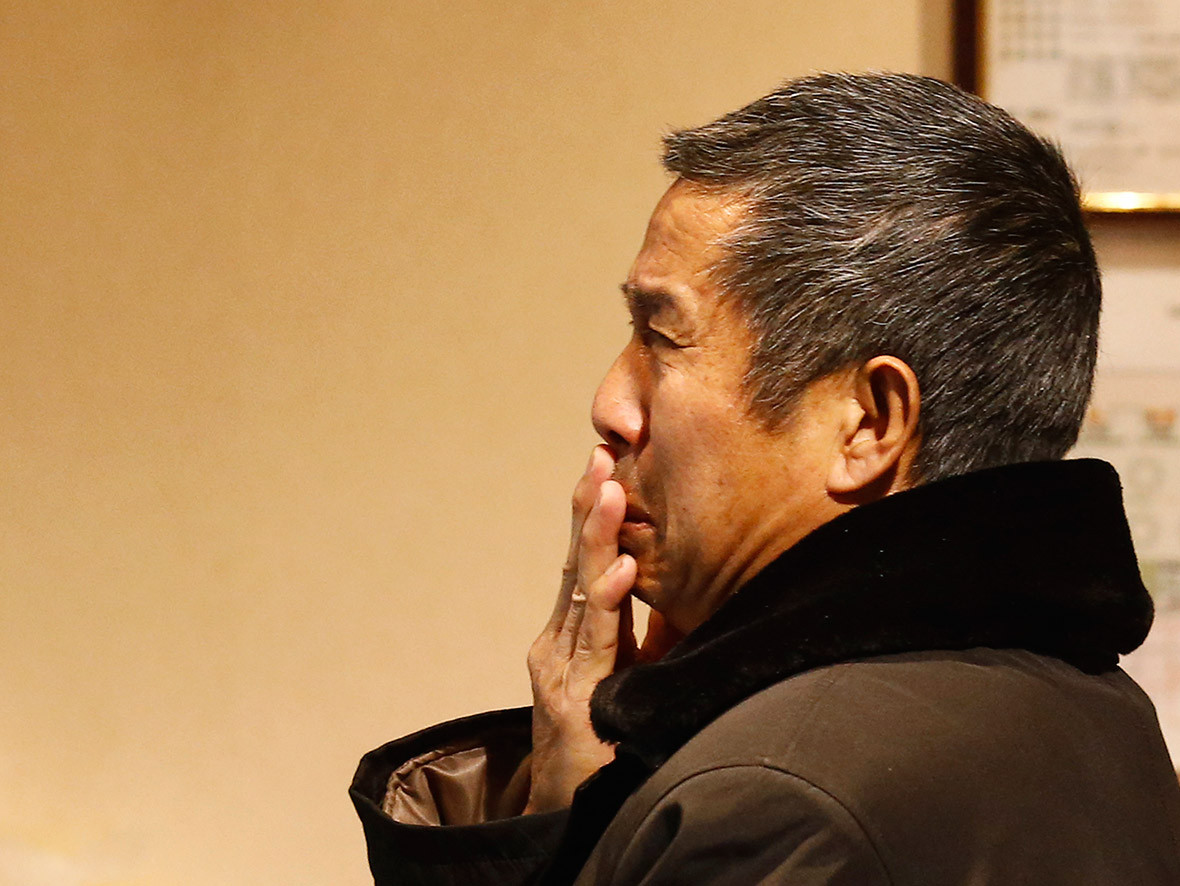 On 8 March 2014, flight MH370 left Kuala Lumpur International Airport for Beijing, only to disappear from radar screens less than an hour into the journey. The Boeing 777 left the airport at 12.41, carrying 227 passengers and 12 crew. Reports stated that air traffic control received the last voice contact at 01:19MYT. Neither the crew nor the aircraft's communication systems relayed a distress signal, indications of bad weather, or technical problems before the aircraft vanished, making it one of the biggest mysteries in aviation history.
The plane's disappearance prompted a multinational search in the Gulf of Thailand and the South China sea, and was soon extended to the Strait of Malacca and the Andaman Sea. This comes after a number of 'discoveries' where investigators have claimed that what they have found are sections of the Boeing 777.
On 29 July 2015, a piece of the plane's wing washed up on the French Indian Ocean island of Reunion, on the other side of Madagascar, located west of the underwater search area. The object had a stenciled internal marking "657 BB," consistent with the code for a portion of a right wing.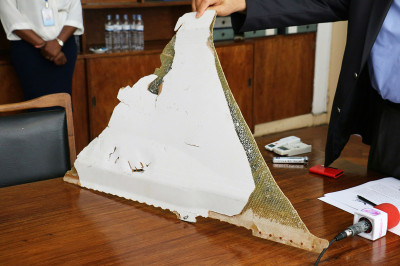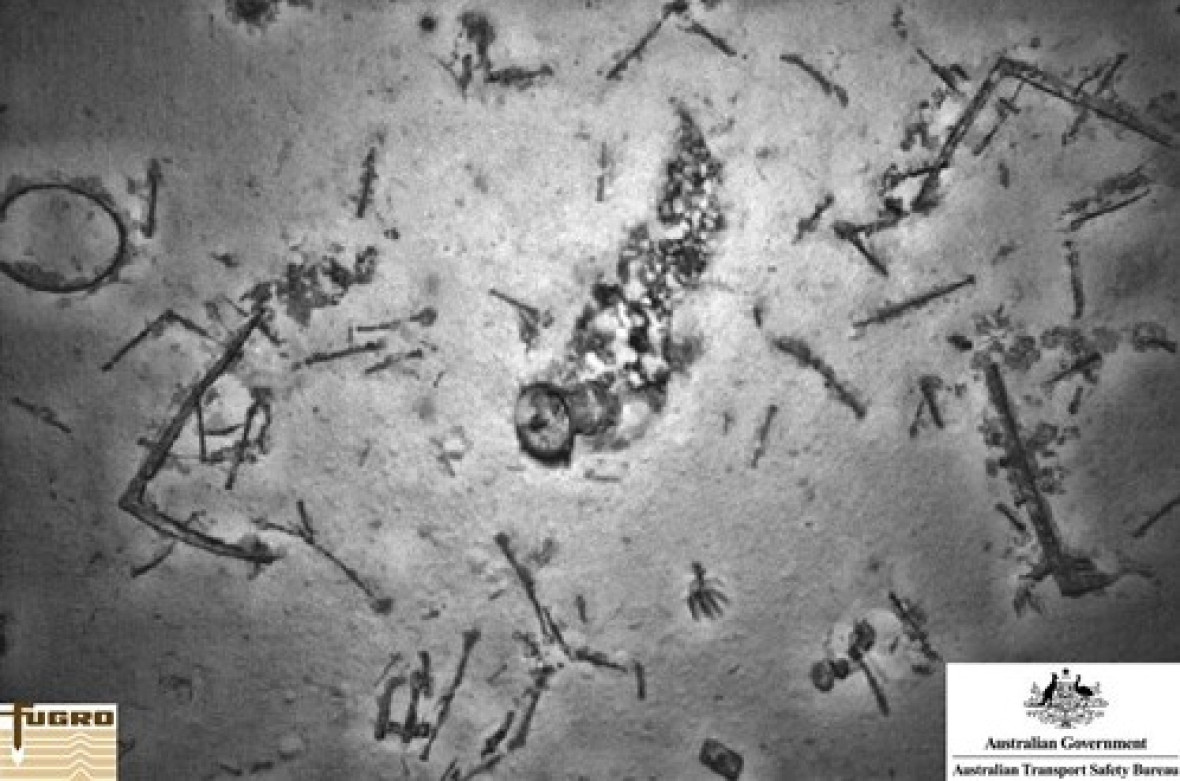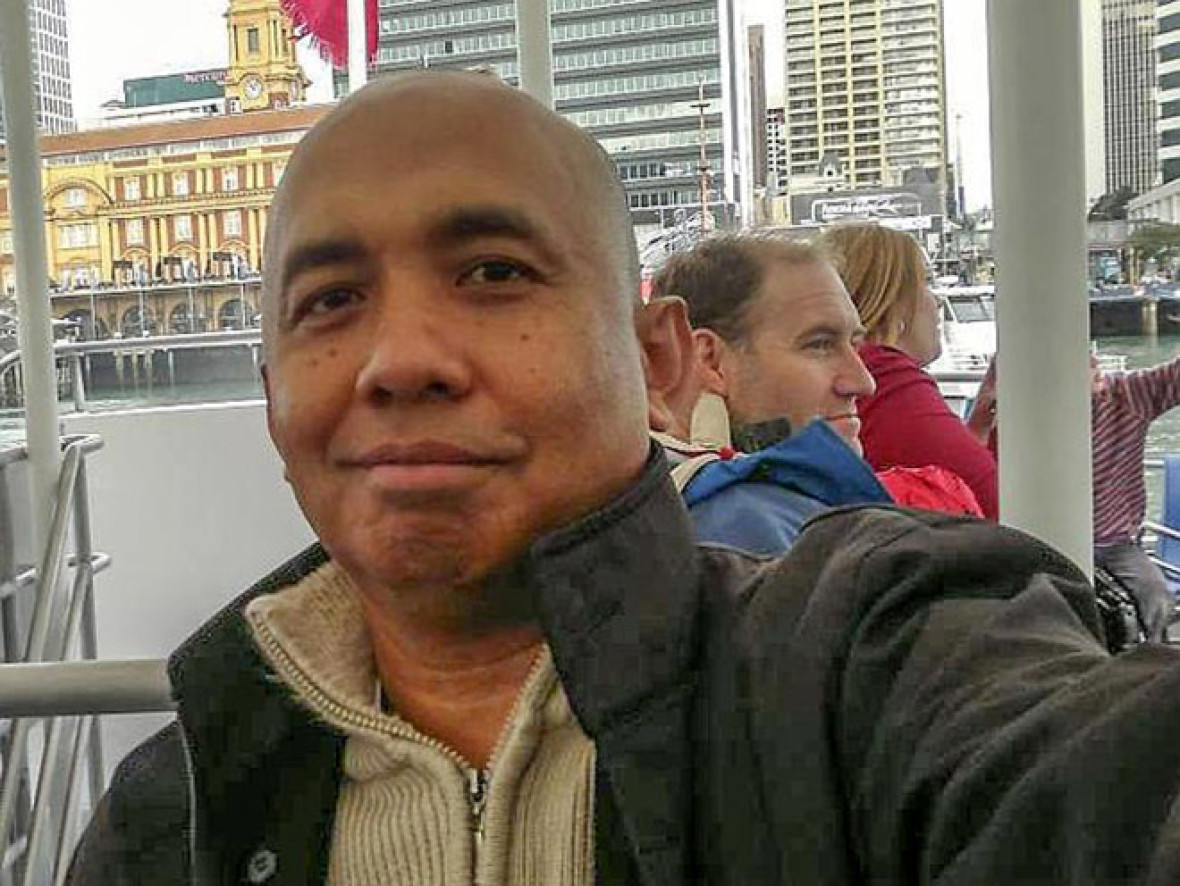 MH370 is one of worst incident involving a Boeing 777 and because the plane disappearance remaining unconfirmed it has been that is truly devastating to those who lost friends and family. Of the 227 passengers, two-thirds were Chinese, with another 38 people as well as 12 crew members who were from Malaysia, while the others were from elsewhere in Asia, Europe and North America.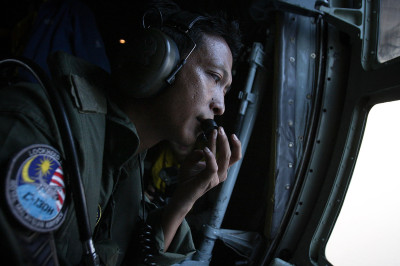 Memorials were laid out all over the world for the victims and families affected, as people struggled to come to terms with the frustrating reality which was that authorities had still not got to the bottom what had happened during the flight.
Malaysia has confirmed that there will be no official memorial service for missing Malaysia Airlines flight MH370 in 2016, although Transport Minister Liow Tiong Lai however said that a ceremony will be held in Parliament to mark the second anniversary of the tragedy.