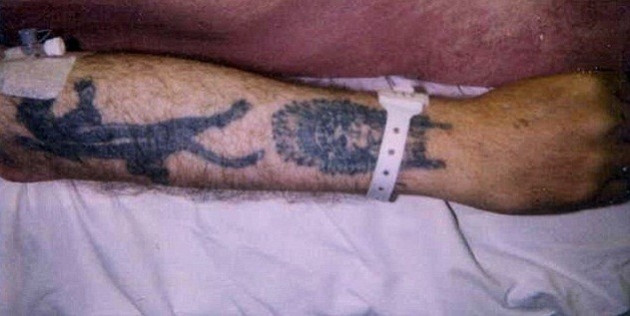 A new website featuring photos of unidentified bodies has launched to help friends and families searching for their loved ones find closure.
The Missing Persons site has started posting the pictures online for the first time, with some of the unidentified bodies dating back to the 1950s.
The site, operated by the Missing Persons Bureau, features pictures of bodies, and information on each individual such as estimated age and the clothes they were discovered wearing. Any picture deemed distressing will carry a clear warning and require confirmation before viewing.
All the photos so far involve dead people, but the site will soon be used to trace living people who may be suffering from amnesia.
Members of the public will then be able to provide details based on the information they see on the site, which will then be passed onto police or the coroner depending on the case.
Some of the images on the site include clothing belonging to an man found in the River Thames near HMS Belfast in 1989, and a sketch of the face of a man who died after he was hit by a train in Hertfordshire in 1995.
Joe Apps, from the bureau, said: "The aim of the new site is to bring closure to the families and friends of the people featured.
"With new unidentified person cases we rely on modern forensic techniques for identification but on older cases we look to use every tool available and believe that case publicity is the best chance of getting images recognised.
"This will be the first time families of missing people have been able to search through records for themselves and it will empower families to play an active part in the search for their loved ones."
On the morning of the launch, the site was experiencing technical difficulties, with users unable to access the main page.
Similar websites have been set up in the US, Belgium and Switzerland.